Linux PC-in-a-stick to cost coders £139
Cotton Candy orders now being taken
---

Norway's FXI Technologies has begun taking orders for its ultra-tiny CStick Cotton Candy Linux computer, pricing the PC-in-a-stick at just £139 for Brits.
That's excluding shipping and import taxes, mind, and even then FXI admitted that the wee gadget will be shipping in limited quantities when it becomes available next month.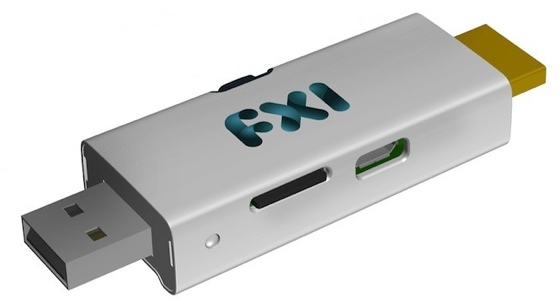 What your £139 plus P&P gets you is an 80mm long unit with a USB jack at one end and an HDMI connector at t'other. In between, you'll find a Micro SD card slot to equip the CStick with storage, and a micro USB port.
Inside sits a Samsung 1.2GHz ARM Cortex A9-class processor and 1GB of memory. The on-board chippery adds Bluetooth 2.1 for peripherals and - you'll use the USB port for power - and 2.4GHz 802.11n Wi-Fi for networking.
The 21g unit will run Android 4 Ice Cream Sandwich.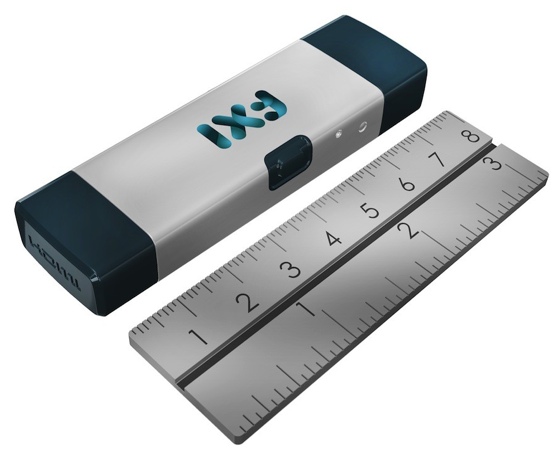 Tempted? FXI is now taking advance orders, and coders can begin chatting about implementing the tech over at the Cotton Candy developer forum. ®