App of the Week Special

Traditionally, if you wanted your phone or media player to double up as a gaming platform, you bought an iPhone, iPad or iPod Touch. But the last 12 months have seen a veritable revolution in the number and quality of games available for Android. Some of the games here had me giggling like a fool, others had me twiddling my eyebrows in a mixture of meditation and consternation, or pulling my hair out in frustration. Some had me doing all of them at once, much to the alarm of her indoors. But all impressed with me with their sheer inventiveness, gorgeous graphics and general playability.
This list, in alphabetical rather than score order, is apologetically personal. If you reckon I've missed something stunning then hie you hence to the comments page and hold forth.
Apparatus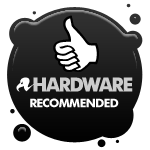 The object may be easy - get the blue ball into the wooden box - but the methodology is brain-twistingly difficult. To achieve your goal, you have to use an ever increasing plethora of planks, pivots, motors, wheels, ropes and a keen eye for the subtleties of the Newtonian universe. Some of the early training stages are hard enough, but the later levels will have you scratching your head in bewilderment until the penny finally drops. If you're looking to burn time on a long flight you can't do better than this, and, as an added bonus in such circumstances, there are very few sound effects to annoy those sitting next to you. Thanks to a minimum suggested CPU speed of 600MHz, Apparatus is ideal for those with less powerful Android handsets.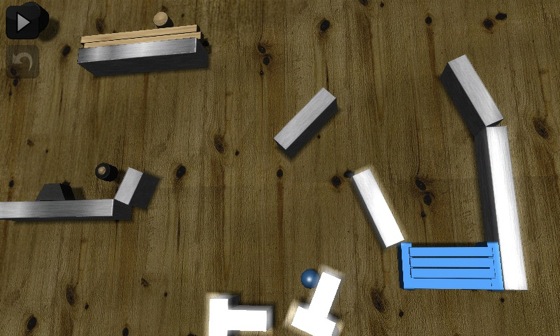 Reg Rating
90%
Price
£1.80 (Free demo also available)
Size
11MB
Apps2SD
Yes
Android Market
Download
Babel Rising

Play God and rain down all manner of retribution on the pesky humans who are determined to build a bloody great tower so they that can moan into your divine ear ever more loudly. To smite the irritating, you can deploy a host of Godly weaponry, including a ginger that squashes the unrighteous, typhoon winds, tidal waves, a rain of fire, lightning and even an earthquake. Each power takes longer to re-charge after use depending on its destructive force so knowing which to use when is half the trick. Four different scenarios offer plenty of variation on the theme and the soundtrack is superb - imagine Peter Gabriel's music for The Last Temptation of Christ performed by the Smurfs.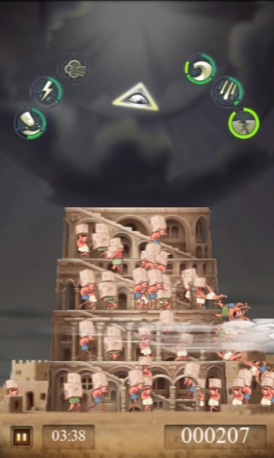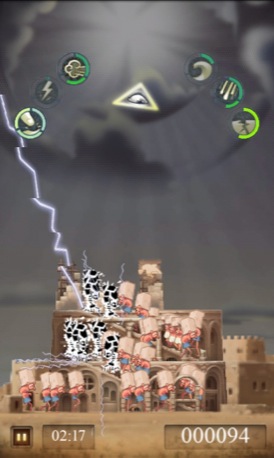 Reg Rating
90%
Price
£0.99
Size
36.5MB
Apps2SD
Yes
Android Market
Download