This article is more than 1 year old
Tomorrow's smartphone tech today
Look what's coming to mobiles in 2012
Feature

Technology, like time, moves on, and it doesn't half go at a hell of a rate. Tooth and nail competition means that mobile tech moves even faster than most, and it's extremely tricky to predict what's just around the corner. Fortunately, the annual phone industry shindig, Mobile World Congress (MWC), is here to point us in the right direction, so we'll have a go. Here are some things to look out for in 2012.
Better phones for less cash
There's a lot of competition out there in smartphone land, and manufacturers will be doing their level best to cram as much tech into their handsets and sell as many of them as possible.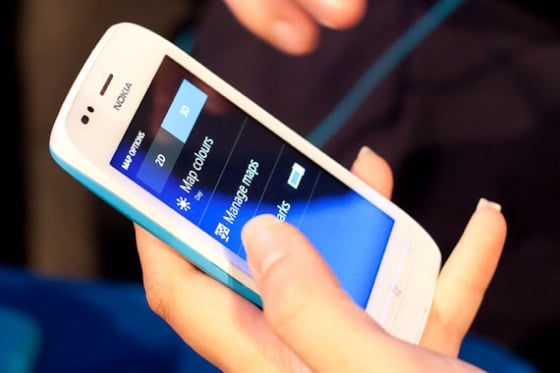 Low-cost Lumias: Nokia will launch cheap WinPho handsets this year
Last year smartphone penetration in the UK passed 50 per cent -the highest in Europe, according to a recent Google IPSOS survey, followed by France, and ahead of both the US and even Japan - and shows no sign of slacking off. Smartphones now account for 70 per cent of all phones sold in the UK and with more people using smartphones, it becomes more economical to make them even smarter for less outlay.
Conor Pierce, Nokia's Western Europe chief, says his company plans to focus on the "mid to low end" for its Windows handsets, which started off with a relatively high minimum spec but now look likely to evolve to cover all price bases.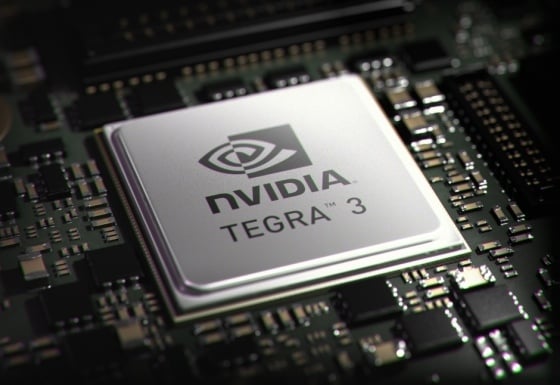 Five cores in your phone: Nvidia's Tegra 3
Higher tech handsets
At the high-end cutting edge, there'll be some technology debuts this year. Dual-core processors barely seemed to have arrived before there was talk of quad-core, and this year we can expect to try them for the first time.
It's said that Nvidia's Tegra 3 processor will be five times faster than last year's dual-core Tegra 2 - and more power efficient too. Fujitsu plans to launch a handset with one at MWC, and Samsung's Galaxy S III, expected to arrive in April, is believed to sport a quad-core ARM A9-based Exynos 4212 chipset, clocked at a furious 1.8GHz.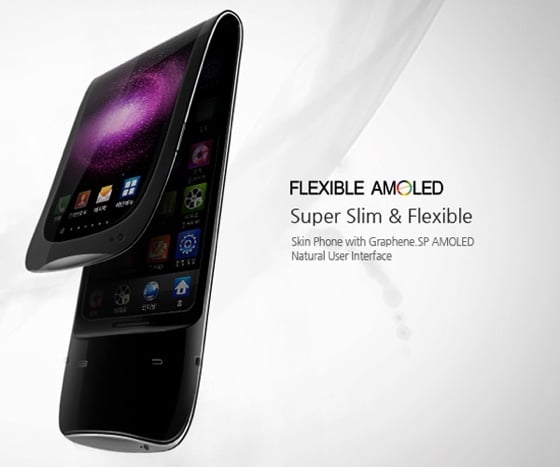 Samsung may well launch phones with curved screens - but not as way out as this concept
Samsung has said that it plans to launch handsets with flexible OLED (FOLED) screens this year - possibly beginning with the Galaxy S III. FOLED, unsurprisingly, means the phone doesn't have to have a flat screen but one that curves, leading to some interesting designs, though it's unlikely we'll see anything weird, like a roll-up screen, this year.