Android apps everywhere (almost)
Web browsers with support for HTML 5 have already started to appear and that should mean a richer surfing experience, with web pages able to access smartphone functions like GPS and the accelerometer as developers get on the bandwagon.
We're also expecting to see Android 5.0, possibly nicknamed Jelly Bean, and which is rumoured, but by no means confirmed, to have elements of home integration for computers, lighting and audio-visual gear.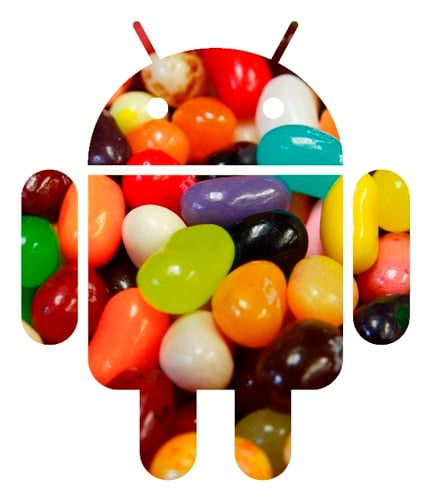 Android 5 Jelly Bean is set to debut in 2012 - but, as we've seen with Ice Cream Sandwich, it may take a while to arrive in phones
Reports of RIM's demise have been exaggerated, and the first handsets with the Canadian company's new feature-rich QNX operating system - aka BlackBerry 10 - picking up the baton from BlackBerry OS 7 are planned for later this year. RIM's PlayBook tablet OS, just released as version 2.0, implements Google's Dalvik Android app engine, and BlackBerry 10 will too. A Bold or Touch that can run Android apps? It'll happen, it seems.
That it won't run Android apps, at least not through an Apple-sanctioned app, is the one thing we can say about the iPhone 5, other than it'll arrive later this year.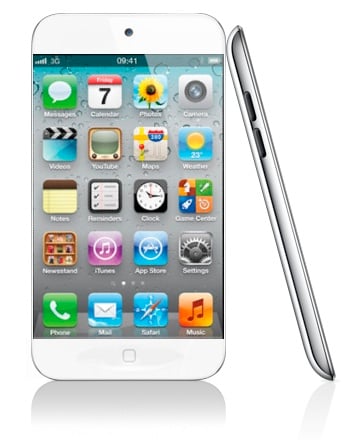 Will the iPhone 5 look something like this?
But the rumour mill is already a-churning, though as ever with Apple, nothing will be definite until the launch, likely to take place in September. Speculation centres on the iPhone 5 being a bit bigger, flatter, quad-core'd to the hilt, and equipped with NFC touch-to-pay tech and 4G networking, but really, who knows?
Virtual Money, Virtual Shops
NFC (Near Field Communication), which allows you to pay for stuff directly from your mobile, looks like it's set to break out this year. What started with Orange's Mobile Wallet in 2011 will be further developed now that Vodafone, Orange owner Everything Everywhere and O2 have all joined forces to make NFC payments seamless across UK networks.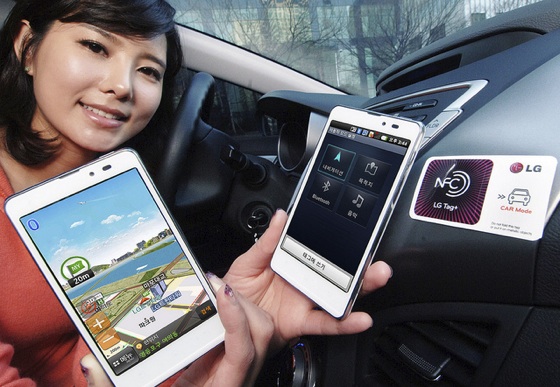 NFC will be found in more phones and used in more situations
Soon there'll be Google Wallet, too. It has already launched in the US and is expected to make it this side of the pond in time for the Olympics.
Similar topics