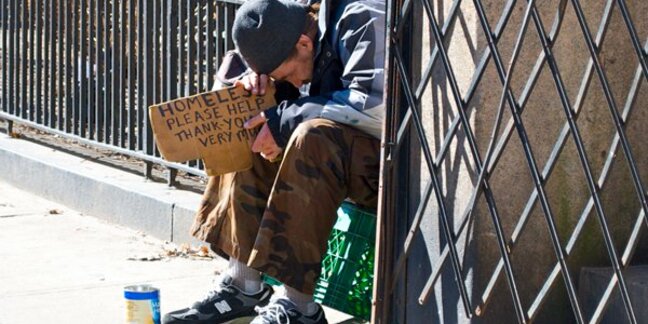 Mid-market ERP specialist K3 Business Technology Group is talking to a number of suitors interested in buying the business, it revealed in a London Stock Exchange filing this morning.
The board kickstarted a strategic review of the biz at the start of December after PJ Claesson, the firm's largest shareholder (19.5 per cent), expressed a desire for the remainder of the share capital - an offer that was knocked back in late January.
In an update, K3 confirmed it "has received a number of indicative proposals at levels materially higher than the current share price".
At the time of writing, the announcement sent the shares up 23.5 per cent to 189.5 pence, equating to a market cap of £53.98m.
The firm added that the board believes the company has a "secure future as an independent business" but "recognises that further investment will enable it to more fully exploit the potential of its managed services business".
An appointed Takeover Panel will explore offers on the table, but K3 has said Deloitte Corporate Finance will conduct the formal sales process.
"The board will then discuss acceptable proposals with relevant parties with a view to agreeing an offer with one party which it is able to recommend to shareholders," K3 explained in the statement, adding:
The board reserves the right to alter any aspect of the formal sale process as outlined above or to terminate it at any time and in such cases will make an announcement as appropriate. The board reserves the right to reject any approach or terminate discussions with any interested party or participant at any time. There can be no certainty that any offer will be made for the company, or even proposed, or as to the level of any proposal or offer that may be made.
K3 turnover in 2011 came in at £52.8m, and it made a pre-tax profit of £4.91m. ®
Sponsored: Practical tips for Office 365 tenant-to-tenant migration