Ten... top iOS games
Play away
Jetpack Joyride

This sideways scrolling arcade game seems rather unforgiving at first – you only get one life, and a single wrong step means game over. But as you get deeper into each level you start to collect power-ups that provide some protection from the various obstacles and enemy attacks. The power-ups are fun too, with options such as the stomper robot that flattens enemies under its feet, and a super-powered bike that performs high-speed wheelies. You can also collect coins that let you buy different types of weapons and jetpacks and add a bit of variety to the simplistic arcade action.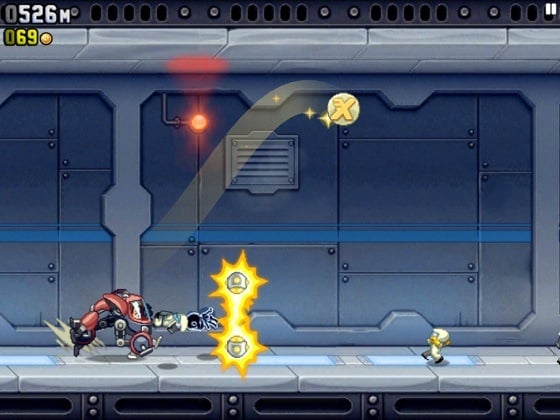 Reg Rating
75%
Price
Free with in-app purchases
Version
1.2.6
iTunes
Download
Siegecraft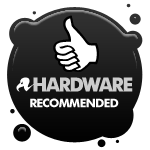 I was hooked for ages on Medieval, a 2D tower defence game that was an early hit on iOS devices. Siegecraft follows the same format, but updates it with slick 3D graphics. The formula is fairly conventional, giving you weapons such as crossbows and catapults that you use to fend off the invading enemy hordes. However, the 3D graphics are more than simple eye-candy – they change the entire dynamic of the game by allowing your enemies to approach from several different directions at once. This ramps up the tension and frazzles both brain and fingers as you hurriedly switch from weapon to weapon and try to anticipate the next attack.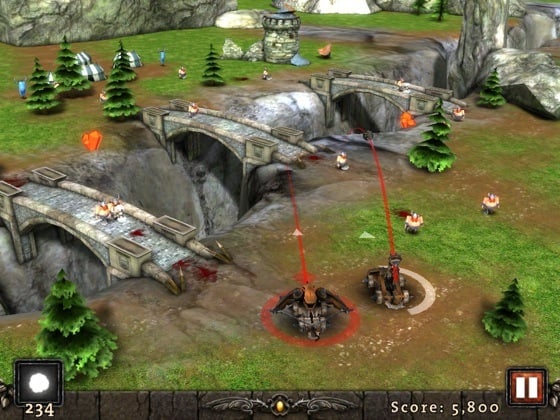 Reg Rating
80%
Price
£1.99
Version
1.0.6
iTunes
Download