Ten... top iOS games
Play away
Smash Cops

I'm rubbish at racing games, really quite spectacularly awful – so I was intrigued by the novel control system on offer in Smash Cops. You simply place one finger on the screen right behind your police patrol car and then 'push' it in the direction that you want to travel as you pursue a series of bad guys in their getaway cars. The missions are fairly simple and repetitive – not a patch on more sophisticated racers such as Need For Speed – but the control system is fun and easy to get to grips with for young 'uns and senile old fools like me.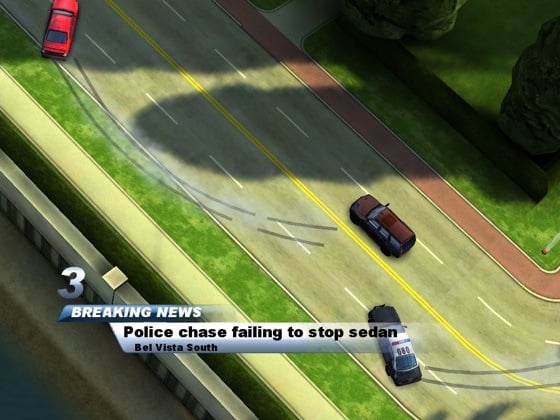 Reg Rating
75%
Price
£1.99
Version
1.01.01
iTunes
Download
The Adventures Of Tintin: Secret of the Unicorn

Steven Spielberg's film version of Tintin may have received a decidedly mixed reception but this game-of-the-film turns out to be a surprisingly good effort – and a bargain at just 69p. The game has excellent production values, from its cinematic title sequence to the finely textured 3D graphics, and provides a good combination of action and puzzle-solving for younger gamers. The control system is very simple for little fingers, but still provides options such as a stealth mode for creeping around obstacles and some high-speed chase sequences that relive the excitement of the film. And I'm ashamed to admit that I had to look on the interweb thingy for solutions to some of the puzzles.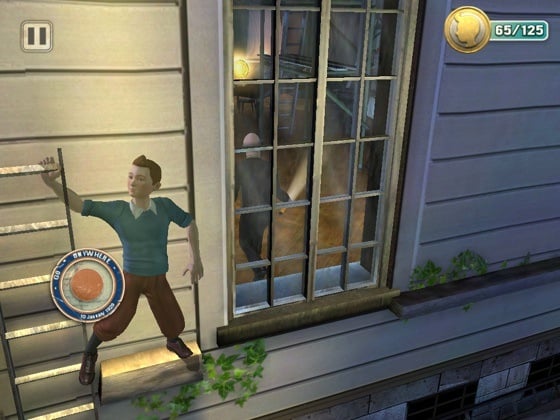 Reg Rating
80%
Price
£0.69
Version
1.01.01
iTunes
Download