This article is more than 1 year old
Mobile gaming: battle of the gadgets
One thing to rule them all?
Tablets vs Smartphones
Once you've pledged your allegiance to a tablet OS, it's time to chose between phone or tablet. Here the choices become more complicated. Complicated like a Venn diagram, in fact, where some gaming is better suited to tablets, some to phones and some, in the middle, works well on both.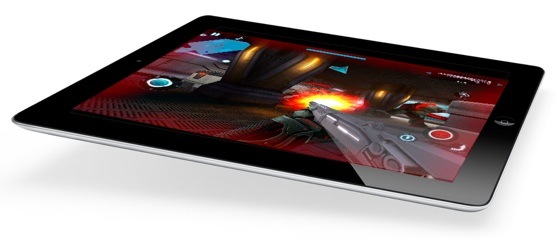 For first-person shooters, like NOVA, tablets are better than phones
The best advantage of tablets is their most obvious one. The larger screen not only makes for better viewing, but increases screen real estate for overlaying touch controls. As anyone who's tried peering under their thumbs to play NOVA or Shadow Guardian on a smartphone will tell you, first- and third-person games are at far better suited to tablets.
So too are cloud gaming services like OnLive and Gaikai, which allow the use of physical controllers, further de-cluttering screens, and whose current-gen console and PC games were never designed for sub-9in screens.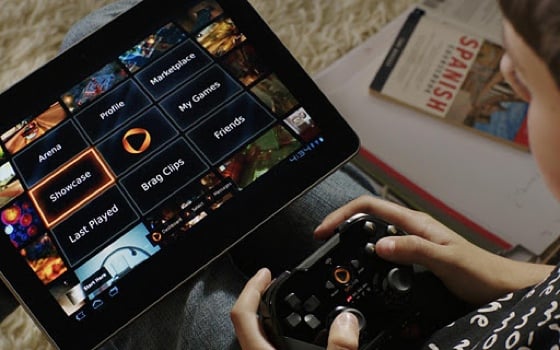 OnLive's cloud gaming system works with controllers, not just touchscreens
It's arguable that most genres work better on a larger screen, even social games like Words with Friends and Quiz Climber, and touchscreen ones like Flight Control, Angry Birds or Cut the Rope. But unless you want to make calls on a 9in handset, these genres will continue to flourish on phones, where increased portability compensates for the smaller screen size.
They could have one distinct advantage over tablets. Adding physical controllers would allow smartphones to compete with handheld consoles. Tablets are on their own collision course with PCs and consoles, of course, as conceptualised by Razer's Project Fiona, but they're behind the tech curve presently, whereas there's little to separate handhelds and smartphones.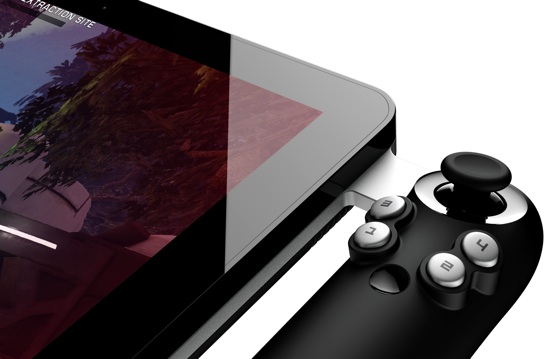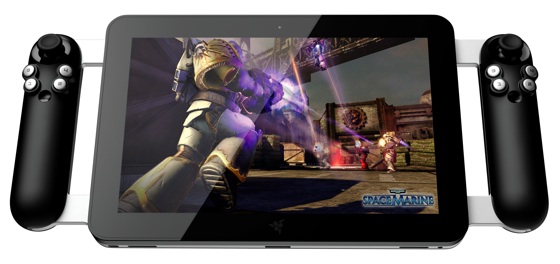 Razer's Fiona: how fondleslab gaming should be?
Sony tried it with the Xperia Play - a half baked product, whose ageing tech and reliance on ancient PlayStation One games for exclusive content left it DOA. And third-party peripherals like the iControlPad have enjoyed limited success. But it will take a concerted effort by developers and manufacturers to create a true gaming phone with mass-market appeal – a product which surely can't be far away in an increasingly lucrative market.