This article is more than 1 year old
Jelly Bean confirmed as Android names get sweeter
Google to put Pie out next
Asus has confirmed that the next major version of Google's smartphone OS will indeed be called "Jelly Bean".
During Mobile World Congress (MWC) last week, the manufacturer talked up its relationship with the big G and revealed "once they have Android 5.0, I think there will be a high possibility that we will be the first wave to offer the Jelly Bean update", Tech Radar reports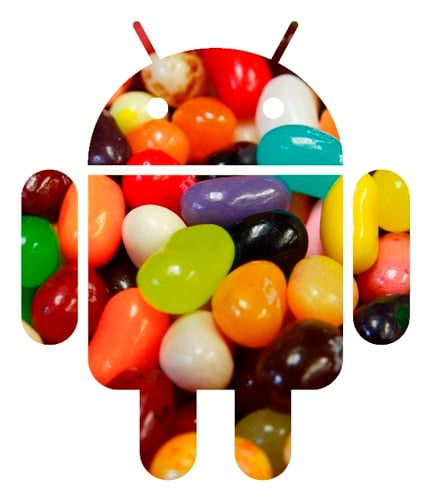 This is apparently the first time Google's rumoured name for the platform has been officially used. The timing is significant, as a name for the generation beyond that is also being thrown around today.
A "reliable source" told The Verge that the OS will be dubbed "Key Lime Pie", but with the tradition of following along the alphabet with names of confectioneries, the options are limited. Kit-Kat Chunky? Kola Kube?
And what of the next platform after that? Let us know your liquorice and lemony suggestions in the comments below. ®