CeBit 2012 Acer has been busy at the CeBit trade show this week, with announcements of a fresh 15in Ultrabook and a range of slimline notebooks.
The Acer Aspire Timeline Ultra M3 packs a 15in display with the latest Intel Core processor and a dedicated Nvidia GeForce GT640M graphics chip. The latter ending sole reliance on Intel's integrated graphics for display duties.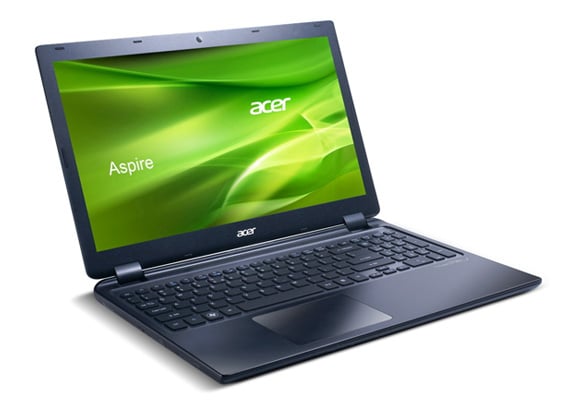 Acer lays claim to the M3 being the first 15in Ultrabook to squeeze in an optical drive – describing the HDD equipped model plus DVD spinner as a 2-spindle machine. That said, it also features the option of an SSD-only config and will 'fast-resume' in 1.5 seconds from standby.
Next up is the Acer V3 series.
These come in 14in, 15.6in and 17.3in versions and run with the latest Intel Core processors with an Nvidia GeForce GT series graphics setup.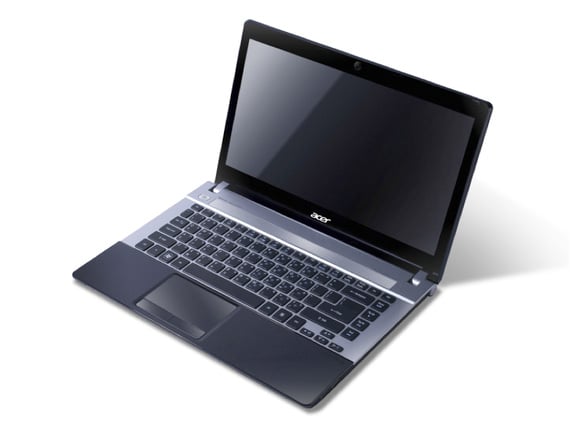 There's a built-in Blu-ray drive, HDMI-out port, USB 3.0 and a multi card slot, as well as a 1600 x 900 LED-backlit display on 17in models.
The Acer Aspire Timeline Ultra M3 will hit shelves this month, although prices have yet to be set. The V-series will roll out later this year. ®