Nokia has pushed out another Lumia 800 update, which finally appears to have cracked the handset's battery woes and almost triples its staying power.
The Finnish outfit played Numberwang again with firmware update 1600.2487.8107.12070, which rolled out across Singapore this week.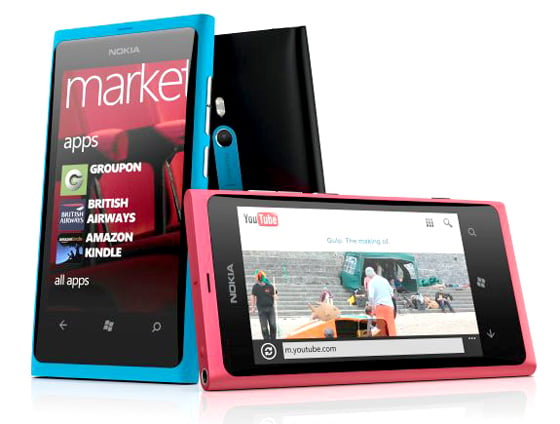 As well as managing screen brightness better and adjusting the camera's white balance, the Lumia battery increase is where the real improvements lie, with WPCentral reporting a boost of nearly triple that of previous tests.
The Lumia 800 update has yet to be pegged in for a European release, but it's likely to be on the way soon after the previous two Lumia updates had minimal affect. ®
Similar topics