Those with PlayStation certified Android devices will be pleased to know Sony has launched an SDK for developers to bring more PS games to the mobile platform.
Following the Xperia Play's release last year, the number of PS Suite games remained limited with Sony keeping dev cards close to its chest.
An SDK - set to be launched in beta form next month - opens the doors for all, with developers able to improve upon the number of titles available for PlayStation Suite devices.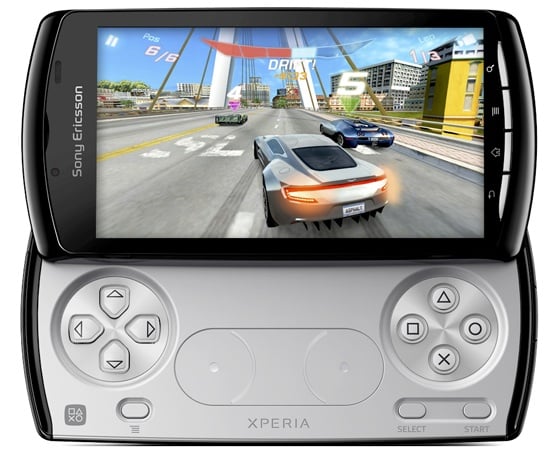 That means those with the Xperia Play, the S and P tablets or Sony's latest Android handset, the Xperia S will have access to heaps more content through the Playstation section of the Android Market.
The full launch of the $99 SDK later this year and subsequent increase in games could be the added incentive needed for other manufacturers to jump on board with PS certified devices. Game on. ®
Similar topics