Got £7000 to spare? From Monday, 12 March you'll be able to order Toshiba's Regza ZL2 glasses-free 3D TV.
The LED array-backlit, 9,000,000:1 contrast ratio 55in set has a native resolution of 4K x 2K, relying on onboard upscaling bring 1080p and lesser content up to scratch.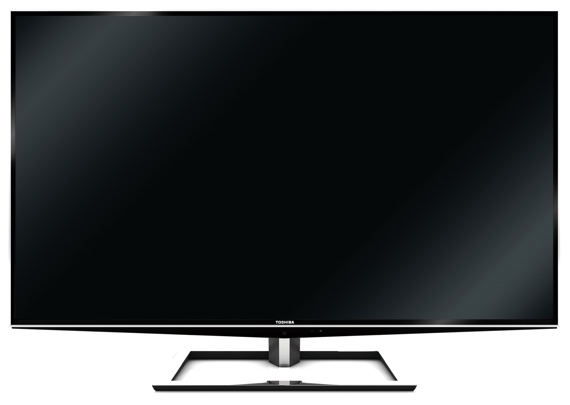 The extra pixels allow the set to show the various left- and right-eye images, which filters refract to a number of 'sweet spots' to allow a number of folk to watch at the same time.
A built-in webcam tracks up to four viewers to dynamically shift sweet spots to match where the set calculates they're sitting.
The ZL2 will convert 2D material to 3D on the fly.
The set can tune into Freeview HD, and has four HDMI ports to take feeds from AV kit and games consoles. There are two USB jacks, one of which can take storage which the telly can use for ad hoc DVR duties.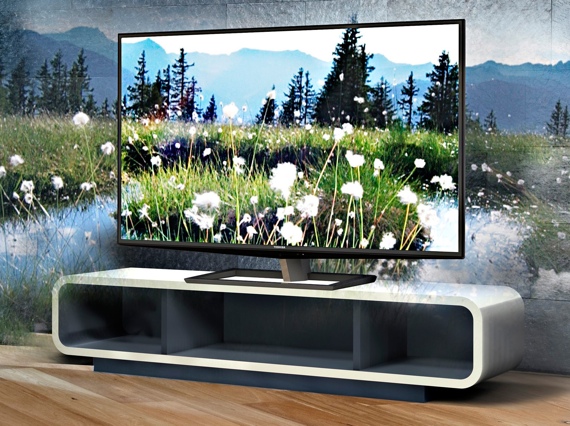 All good stuff, and it sure puts up an impressive picture. The downside, of course, is the price, and while orders will be taken on Monday, they won't be fulfilled until later in the month.
Last year, Toshiba promised the ZL2 would be out here by the end of 2011. Ahem.
Harrods will be offering the ZL2 in due course, too, which tells you all you need to know about the kind of folk Toshiba expects to comprise the set's early adopters. 'Considerably richer than yow', in other words. ®