This article is more than 1 year old
Lenovo recalls 160,000 all-in-one PCs after blaze warning
Potentially incendiary ThinkCentres must come back
Lenovo wants punters to send back a grand total of 160,000 ThinkCentre all-in-one desktop PCs because the machines' power supplies might overheat and burst into flames.
The Mexico-made machines went out under the monikers M70z and M90z during the period May 2010 through January 2012, Lenovo said.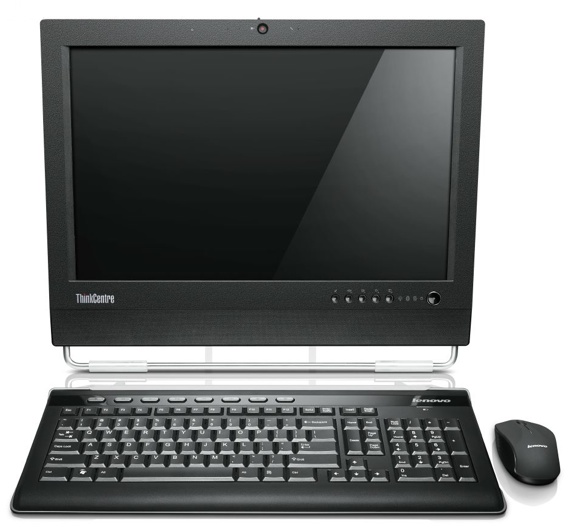 US agency the Consumer Product Safety Commission said Lenovo had been made aware of one fire incident and a separate smoke incident in the States. A third incident, of a machine that caught fire, was reported elsewhere in the world.
Fortunately, no one was hurt.
The PC giant said owners of the affected models should stop using the computers straight away and unplug the machines from the mains.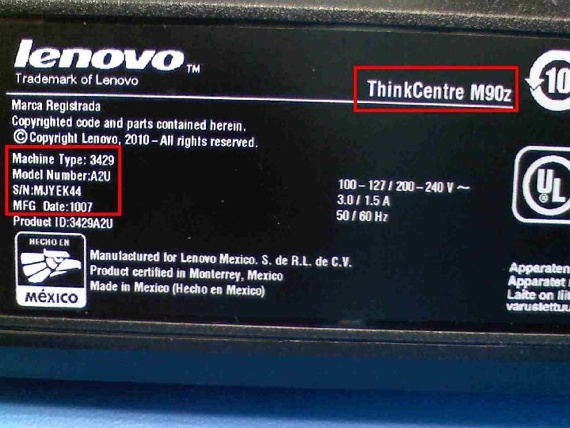 If you own an M70z or M90z, you can check whether it is subject to the recall at Lenovo's website. ®