Netflix lets Apple TV owners subscribe on screen
Cough up through iTunes too
---
When Apple ships the new Apple TV on 16 March, owners of the small set-top box will be able to sign up for Netflix on screen and pay for the subscription streaming service through their iTunes account.
Netflix said the tie-in will allow ATV 3 owners to watch "thousands of hours" of 1080p HD content.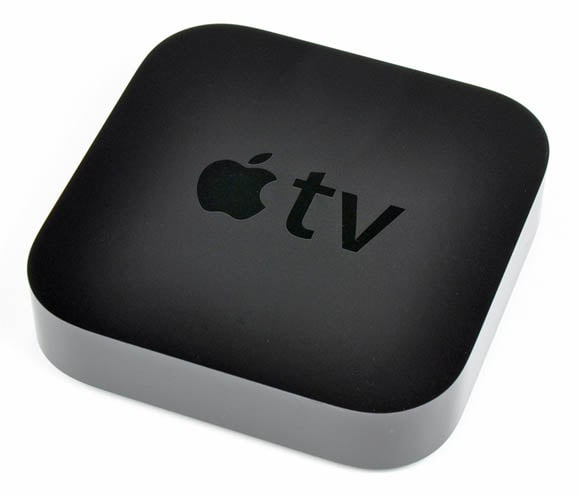 Folk using the ATV 2 won't get movies and TV shows at that resolution - the box can't handle it - but they will gain Netflix's "seamless sign up and billing experience" through a software update, the company promised.
That's a reference to the iOS 5.1 update Apple began pushing out to devices last night, though on the ATV it's numbered 5.0. ®