This article is more than 1 year old
PlayStation Network to be flooded with freemium games
Sony keen on 'free to play, cough up to win' titles
The PlayStation Network may soon be awash with free-to-play games, after Sony announced its interest in the freemium approach and keenness to tap into the casual games market.
The company has changed its philosophy towards gaming and is now "open to any business model", said Sony's US developer relations chief, Ted Regulski, Develop reports.
"One thing we're working on quite a lot is free-to-play," remarked Regulski at Games Developer Conference (GDC).
"Some developers say we'll never allow freemium games on PlayStation but that's really not the case."
PSN already has a few freemium games, such as Free Realms which, according to Regulski, has "extremely healthy" virtual item purchases.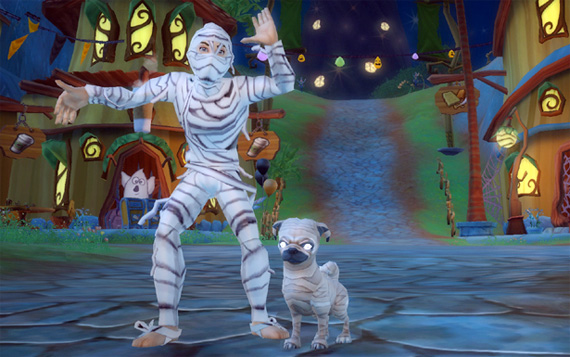 Mummy wouldn't pay
It was also talked up how Sony was the only major console publisher to allow self publishing, and that there were no weird limitations, with a greater royalty rate than what Nintendo or Microsoft offers, apparently.
The push towards attracting casual gamers arrives at a time when PS3 prices continue to fall and the console becomes a more affordable prospect to own.
It also comes just as Apple launches its iPad 3, said to offer a greater gaming experience than the current crop of home console setups. ®