Sky excludes Android with F1 app
'Not significant enough'
---
Sky has risked the wrath of F1 fans by revealing there are no plans to launch an Android version of its forthcoming Formula 1 iPad app.
The broadcaster, set to launch its Sky Sports F1 HD channel this Friday, announced that while there is an iPad app in the works, Android isn't used on a significant enough scale for the company to consider investing in, T3 reports.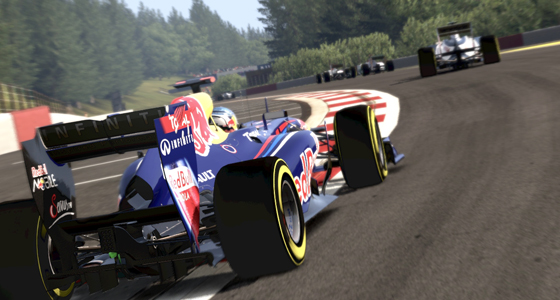 "At the moment we do not have plans for an Android version on this service," said David Gibbs, Director of Sky Sports Digital Media.
"If Android tablets reach significant scale for us then we would look to it, but at the moment this will be an iPad-only service."
The Sky Sports app will be limited to Apple's tablet too, with iPhones ruled out due to the size of the display.
"We think it would be very hard to make a multi-video service like this work on a phone due to the sheer logistics of the screen size. We're not convinced that would be a great user experience," said Gibbs.
The free Sky Sports F1 iPad app, which features four-way multiscreen functionality, will be launched ahead of the season's first race on 18 March. ®