Car Week

The annual automotive get-together on the shores of Lake Geneva is arguably now the premier annual European car show. With auto makers having a better time of the current economic situation than many other manufacturing concerns, there was a definite feeling of optimism about the halls of the 82nd Geneva Motor Show, just as there was in Detroit at the NAIAS in January. That optimism was also fuelled by the rather impressive range of new metal on display. From production-ready motors to pie-in-the-sky concepts and everything in between, 2012 had the lot and here is my pick of the crop.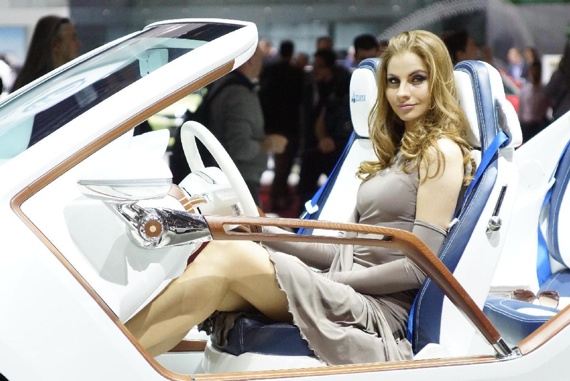 Bentley EX P 9

As subtle as fitting a set of spoilers and alloy wheels to Blenheim Palace, the EX P 9 will not only be Bentley's first SUV but also its first hybrid. Initial versions - sorry, folks, but the head of Bentley has confirmed this monster will make it into production in 2015 - will have a 6.0-litre, 12-cylinder engine but there will also be a six-cylinder plug-in hybrid. Based on the same platform as the next Audi Q7 and VW Touareg, I suspect the EX P 9 will have Bentley traditionalists running for the hills in horror, but it should go down a storm with footballers and their wives.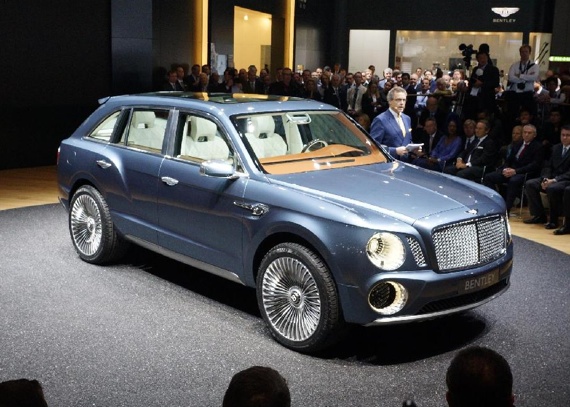 Citroën DS5 HYbrid4

I have nothing but good things to say about Peugeot's new HYbrid4 diesel-electric hybrid system, but the 3008 in which it's being launched isn't the most exciting or pretty vehicle on the road. And neither is the next model planned: a high-riding version of the 508 estate called the RXH. To the rescue comes sister company Citroën which has announced that the clever four-wheel drive hybrid system will appear in the gorgeous DS5 and so combine cunning drive-train technology with superb design and Gallic elegance. Vive la différence.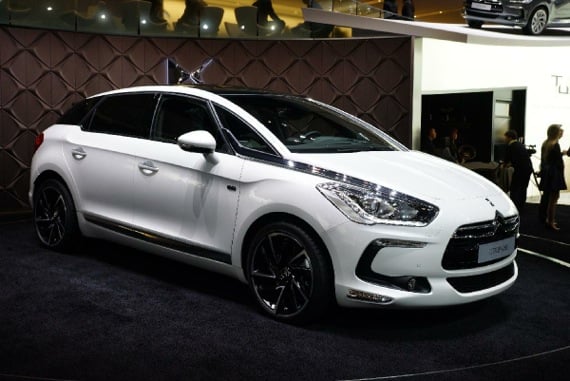 Price
TBC
Availability
Late 2012
More Info
Citroën