This article is more than 1 year old
Kogeto Dot 360° video lens
For iPhone panoramic video shoots
Geek Treat of the Week If you've ever dabbled in the world of panoramic photography and tried to stitch images together so that they form a virtual reality movie, you'll know, frankly, what a pain in the backside it can be.
There's the lining up of the shots, the careful positioning of camera and tripod, and, of course, there's always some stray object which moves across your field of view between shots.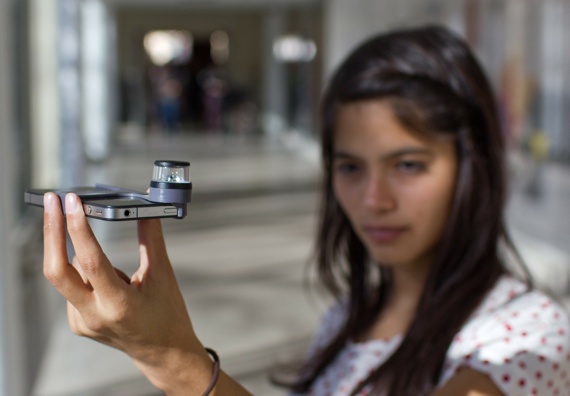 Kogeto's Dot aims to eliminate this. It's a 360° lens designed to fit snugly onto an iPhone 4 or 4S and allow you to shoot panoramic video in real time. Clip the brightly-coloured case onto your handset and download the free app, and you're good to go.
You'll need to calibrate it so that the app knows where the lens is in relation to your iPhone's camera, but other than that it's just point and click.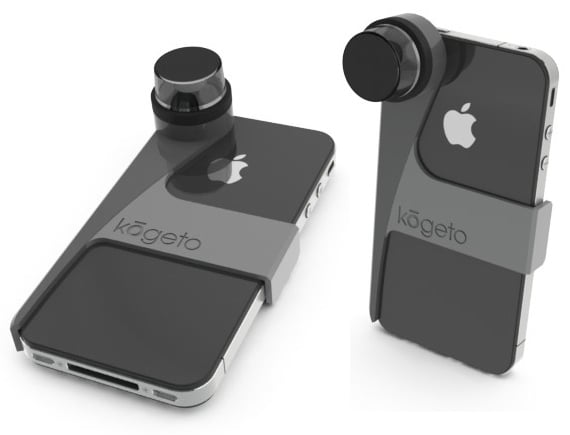 Video quality is, to be frank, shonky. But that's not the point. Play back a video and swipe your finger across the screen and watch as you rotate around 360 degrees. It's remarkable to be able to do this on a phone at all.
You can then share it on Facebook or Twitter, if that's your thing. Or upload it to Kogeto's website - which has a good selection of examples - so you can view it a computer if it's not.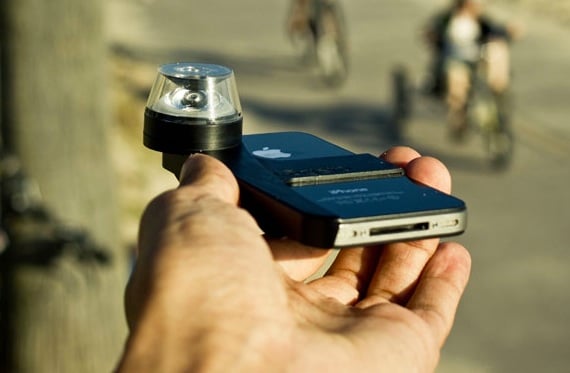 The Dot is a toy rather than a serious video tool, but it's a lot of fun and with a little imagination can produce some creative results. ®
Geek Treat of the Week is published every Monday. Got a handy or fun gadget in mind you'd like us to consider? Please let us know
More Geek Treats

Desaia
Beat Box
Lantronix
xPrintServer
TDK SD-700
Pocket Boom
Silverlit
Spy Cam

Kogeto Dot 360° video lens
Clip-on lens for the iPhone 4 and 4S that makes shooting 360° video a doddle.