Capcom to unleash zombies onto UK streets
Clean infected cities with smartphones
---
Capcom will bring a zombie outbreak to the streets of the UK this month with the release of a free augmented reality app in which gamers must track down and eradicate the undead.
And it's doing it for real - kind of - in central London on Thursday, 22 March.
The games publisher will celebrate the launch of Resident Evil: Operation Raccoon City by releasing waves of zombies onto the streets of Bristol, Manchester and the capital.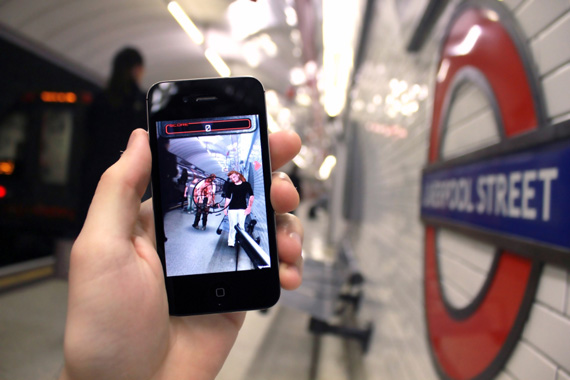 In the first two cities, you'll need the app - it runs on Android and on iOS - to see any flesh eating walkers. Londoners, however, have the option to get involved with an extra special live event too, which will feature a 'real life' zombie hunt around the city.
To register your interest, sign up on the Capcom Facecrack page. A random draw will decide who gets to take part, but there are several sessions throughout the day and hundreds of spaces available, Capcom told Reg Hardware.
Those lucky enough to be involved will walk away with Capcom goodies too, with a grand prize still being finalised for the winner.
Resident Evil: Operation Raccoon City hits shelves on 22 March 2012. ®