Details on what could be a new species of human based in East Asia have been discovered by archeologists, and could alter our understanding of the spread of humanity across the planet.
Scientists have published an open paper detailing the analysis of the remains of three individuals discovered at the Maludong (or Red Deer Cave), in China's Yunnan province, in 1989 and a partial skeleton found at Longlin, in neighboring Guangxi province, in 1979. They contain a curious mix of modern and archaic body types, including the frontal skull lobes found in modern humans but lacking an appreciable chin.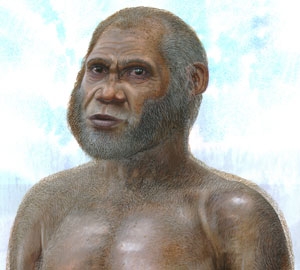 New species or cross-breed?
"These new fossils might be of a previously unknown species, one that survived until the very end of the Ice Age around 11,000 years ago," says Professor Curnoe in a statement. "Alternatively, they might represent a very early and previously unknown migration of modern humans out of Africa, a population who may not have contributed genetically to living people."
Dubbed the Red Deer Cave people, after the animal bones more prevalent in the cave systems, their fossils are now being analyzed to see if DNA can be extracted that would give more clues as to their relationship with modern man. It may be that this is a new branch of the Homo sapiens family tree, or even that the remains are the product of interbreeding between archaic and modern man.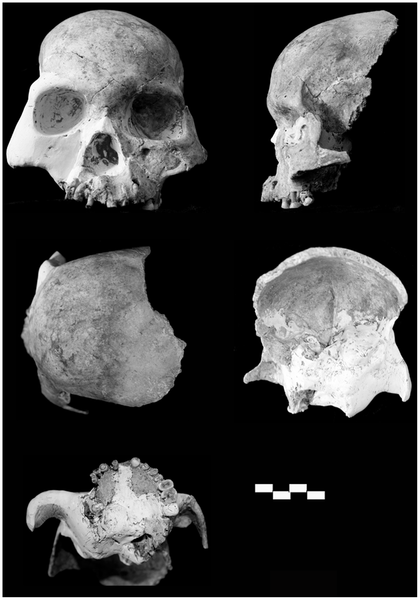 DNA analysis needed of humanoid bones
So far, no fossils younger than 100,000 years old have been found in mainland East Asia resembling any species other than Homo sapiens, so if this is a new species it would write the assumption that the land was empty until we trundled along. The finds may also be relevant to the continuing controversy over the Flores "hobbits."
"The discovery of the red-deer people opens the next chapter in the human evolutionary story – the Asian chapter – and it's a story that's just beginning to be told," says Professor Curnoe. ®