Blizzard will release Diablo III on 15 May. Honest. No, really, it will. No more delays this time.
The World of Warcraft developer said the game, which was originally due to go on sale at the end of 2011 and then early this year, will be given away for free to WoW subscribers who've coughed up in advance for a year's access.
That's one million potential players right there, but only if they've paid by 1 May.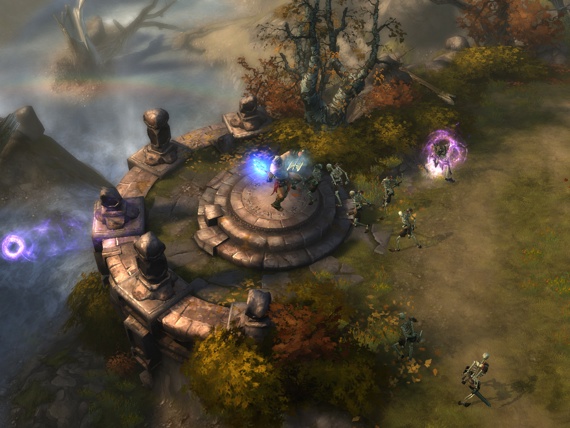 Don your fur codpiece and FIGHT
Everyone else will have to wait and buy it, in either its Standard or Special editions, or as a download. The Special Edition bundles a soundtrack CD, a 'making of…' Blu-ray Disc, a book of pictures and copies of Diablo I and II on a USB stick.
The two versions will retail here for £45/$60 and £70/$100, respectively. It'll cost £45/$60 to download.
In addition to a Windows version, the fantasy RPG will be released for the Mac too. ®
Sponsored: Ransomware has gone nuclear