This article is more than 1 year old
The Register obtains covert snaps of Google's new London offices
Lapdancing booths, Teletubbies-style roof garden and all
Exclusive Undercover Register snappers have penetrated Google's new London offices to bring you an early look at the type of working conditions the Chocolate Factory offers its London-based Ooompa Loompas.
First off, there's a pom-pom creating room ...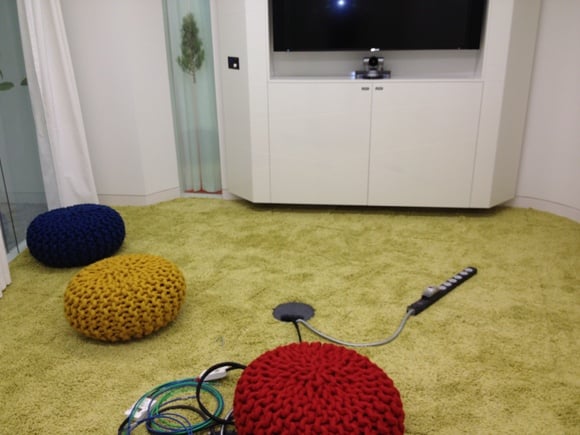 The results of their work are then placed inside the "conference teepee" to be admired by visiting execs, all watched over by a languorous Eric Schmidt; a custom toe-warming mini-sleeping bag is included (click to enlarge)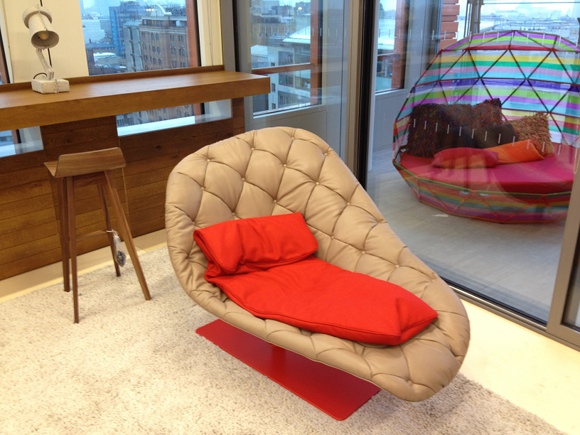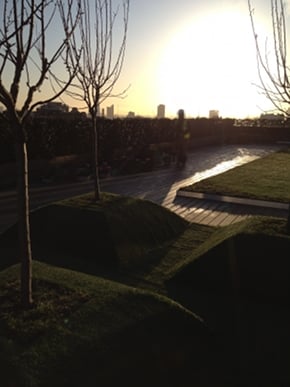 Tinky winky, Dipsy, Lala, Po ... who is it that lives in a faux-modern complex under a grassy hump?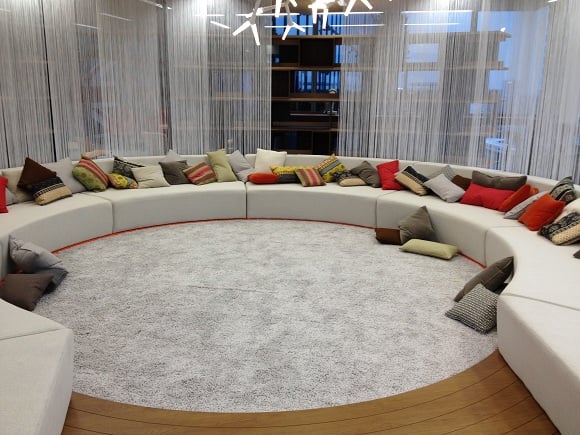 Just what sort of party is this room intended for?