Commodore's Amiga OS was rapidly out-evolved by the Mac OS, and the latest Amiga hardware seems caught behind the Apple curve too.
Enter the Commodore Amiga Mini, a squat, compact desktop PC that owes its looks to the Mac Mini - of three years ago. Like 2009's Mac Mini, its footprint is 197 x 197mm square, and it's 75mm tall.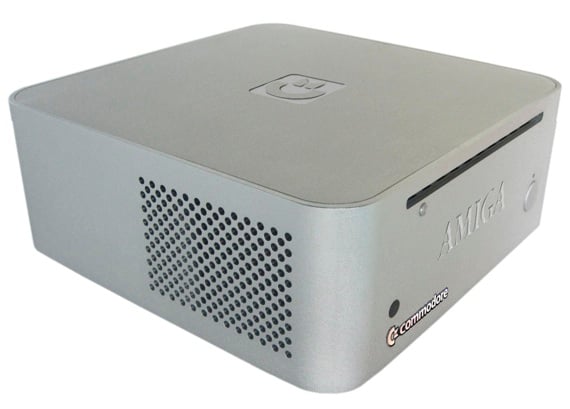 Amiga Mini...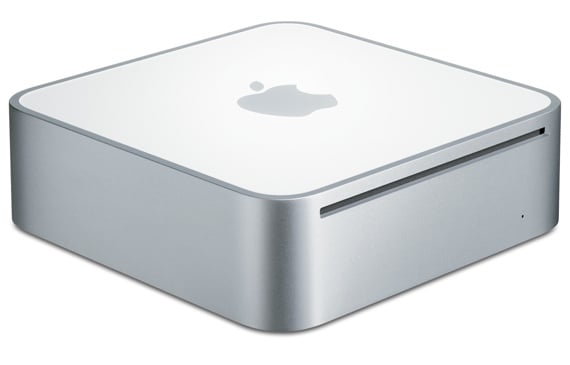 ...and Apple inspiration?
If the design is a tad old fashioned, the spec isn't: this boy packs a 3.5GHz Intel Core i702700K CPU, Nvidia GeForce GT 430 graphics with 1GB of VRam, HDMI and DisplayPort output, SuperSpeed USB 3.0 support, a Blu-ray drive, and 2x2 802.11n Wi-Fi.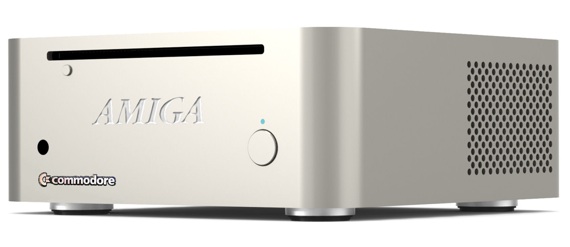 300GB and 600GB SSDs are expensive options, or you can settle for a cheaper 1TB hard drive. Commodore USA - the latest of many owners of the brand - wants $345 (£218) for a barebones unit or $2495 (£1579) for a fully kitted out unit. Ouch.
If you want something a bit less Maccy, the Amiga Mini is also available in black. Shipping worldwide is free.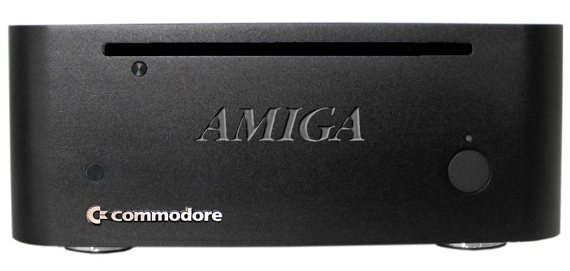 And the OS is… Amiga OS. Actually, no it isn't. It's Commodore OS Vision, a version of Linux tweaked for a retro feel. You can download it separately for a look-see from Commodore USA's website. ®
Similar topics