BMW has recalled more than a million cars across the globe because a battery cable they contain might malfunction. It it did, it could cause a fire, the company said.
Some 109,000 vehicles in Britain could be affected by the wire flaw.
The issue relates to the covering of a battery cable in the boot of 5 and 6 Series BMWs built over a seven-year period between 2003 and 2010. The glitch has been known to prevent the vehicle starting.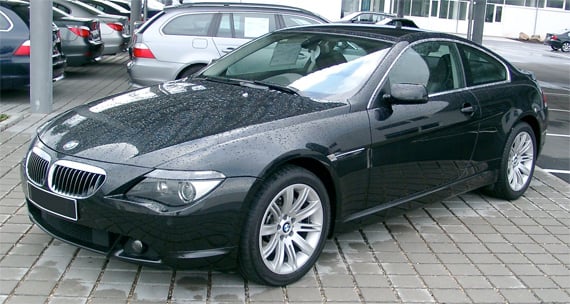 The German manufacturer said it was not aware of any accidents or injuries caused as a result of the fire hazard, but it's not taking any chances.
The company claimed fewer than one per cent of all models it has inspected so far actually suffer from the problem, which relates to an incorrect mounting of the cable cover. ®