This article is more than 1 year old
Wii U graphics said to be no better than current consoles
No notch up for Ninty?
Nintendo's next-gen console, the Wii U, will present visuals to match, not exceed, current-generation rivals. The new machine's display resolutions and textures will be no better than those supported by the Xbox 360 or PS3, it has been claimed.
"So far, the hardware has been on par with what we have with the current generations," said Darksiders 2 director Marvin Donald, discussing his team's use of the Wii U dev kits in an interview with Swedish-language site Game Reactor.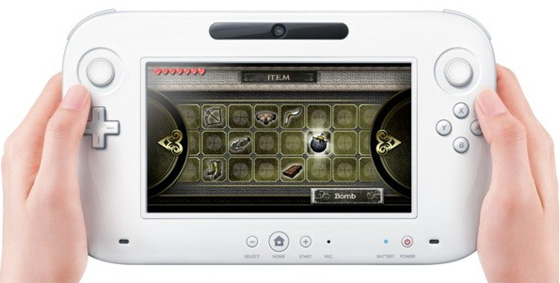 "Based on what I understand - the resolution and textures and polycounts and all that stuff - we're not going to being doing anything to up-res the game, but we'll take advantage of the controller for sure," Donald said.
Of course, the fact that Donald's studio, Vigil Games, hasn't upped the technicals, doesn't mean it can't be done. And with other sources insisting the Wii U performs about twice as fast as its rivals, we'll keep our fingers crossed that Ninty can pull some Miyamoto magic out the bag.
A final build of the Wii U will be on show at E3 2012 this June. It'll shuffle its way onto shelves before the year is up. ®