TomTom's satnavs have been caught out by a "leap year bug" this week which has caused the company's GPS receivers to suddenly stop working, driving users crazy.
The company coughed to the flaw this morning, posting a public confession and telling satnav owners that an update may be necessary to fix the problem.
"Since Saturday, 31 March a limited number of models have been having an issue getting a GPS position," TomTom admitted.
"We have identified the root cause for some of our products not obtaining a GPS position since 31 March," it said.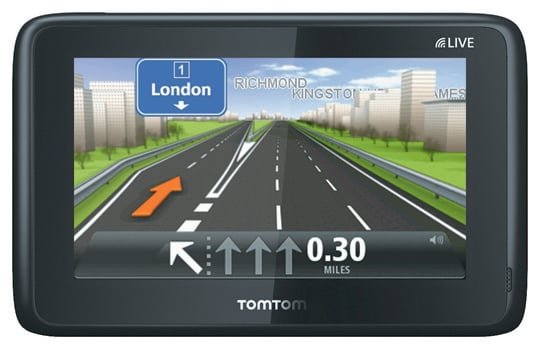 "The issue is caused by a 'leap year' bug in the software of the GPS receiver. We are working hard on a permanent solution that we will make available on our website as a downloadable software fix. More information will follow later today."
The firm also said that some customers have temporarily resolved the issue with a device reset.
For further details on the TomTom GPS fix, including the link for an update, check out the company's support page. ®
Thanks to reader Joe 17 for the tip. Remember, you can always alert us to product fails like this in El Reg's Reader Forums.