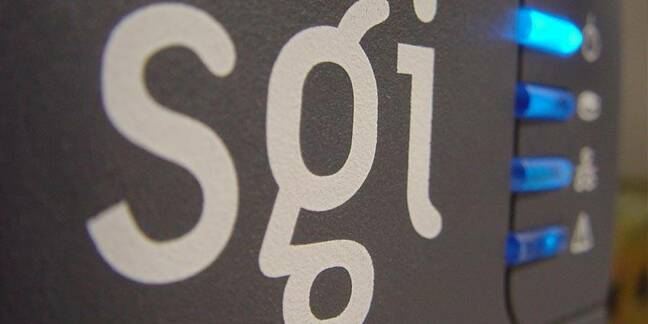 Dutch semiconductor firm NXP has filed a patent lawsuit against BlackBerry-maker RIM alleging infringement of six of its patents.
NXP claims that RIM used its intellectual property in the development and manufacture of its BlackBerry phones and PlayBook tablets. The Dutch firm wants actual damages of lost profits and royalties from the Canadians and claims the right to the US-allowed treble damages*, but hasn't specified exactly how much it wants.
The Dutch firm is also asking for an injunction on RIM products.
The six patents NXP are claiming on were issued between 1997 and 2008, but the firm might be taking the line that now is a good time to launch an attack on the smartphone firm as its dwindling popularity weakens its position.
RIM has not been able to hold onto its market share in the wake of the smartphone revolution led by Apple and joined by Android, despite its early lead with its business-oriented BlackBerrys.
The firm's latest results showed yet another bad quarter, with a $125m loss and more attempts at rejigging its corporate structure.
No matter how the management deck gets shuffled, however, RIM can't seem to pull its revenues up. And it hasn't been helped by a seemingly endless stream of corporate cock-ups, including everyone thinking it had given up on the consumer market, some moronic and sexist marketing and some seriously badly handled outages.
Pundits have speculated that one way for RIM to haul itself out of its troubles could be to sell off some or all of its patents, or even sell itself off. However, any sales could become complicated by impending litigation, which may push RIM into an early settlement with NXP. ®
*Triple the amount of actual damages, awarded as punishment for the "willful" violation of a law.
Sponsored: How to simplify data protection on Amazon Web Services