Samsung's two Galaxy Tab 2s, the (7.0) and the (10.1) - the South Korean company's brackets, not ours - will arrive at the end of the month.
The two tablets were due to have gone on sale at the end of last week. They didn't, and they'll now ship at the end of April, Samsung has admitted.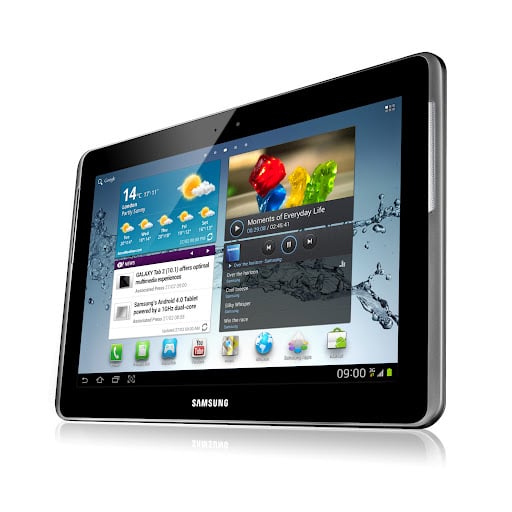 The reason for the delay? Getting Android 4 Ice Cream Sandwich served up successfully for the devices, a Samsung spokesman said, IDG reports. He wouldn't say what issues required extra development time, setting the shipment back.
Samsung announced the Tab 2 pair at the Mobile World Congress show in February, saying both would arrive in the UK first.
The ten-incher has a 1280 x 800 IPS LCD panel, the seven-incher a 1024 x 600 screen. Both have a 1GHz dual-core CPU on board, with 2.4GHz 802.11n Wi-Fi and 3G connectivity. ®