This article is more than 1 year old
HTC One X Android smartphone
Quad-core corker
Review HTC messed up in 2011 by releasing too many similar handsets. There was nothing actually wrong with phones likes the Sensation, Sensation XL, Sensation XE or Incredible S but equally none of them had me itching to upgrade my Desire HD ahead of schedule.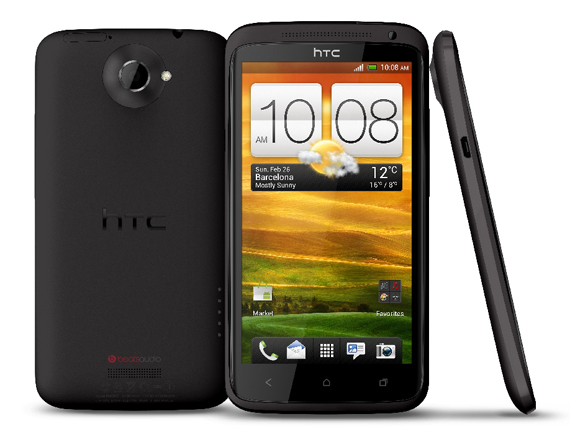 The X factor: HTC's One X
Now HTC is hoping to turn things around by putting its eggs in the One basket. For the penurious it has the One V. For middle income types the One S. But what I have here is the top tomato, the One X. A phone HTC is hoping will be considered the best you can get.
Let's start with the headline specs. The screen is a 4.7in 720p affair with a pixel count of 312dpi. The CPU is a 1.5GHz penta-core Nvidia Tegra 3 unit with 1GB of Ram. Keeping all that in step is Android 4 Ice Cream Sandwich allied to HTC's new Sense 4.0.

Long and slim
The exterior of the One X is a gently curved and understated affair and the back has a pleasant matte surface. The look works for me because it doesn't try as hard to impress as Sony's new Xperia devices or the Samsung Galaxy Nexus. Build quality is rock solid too, due to the body being carved from a single chunk of polycarbonate plastic much like the Nokia N9 and Lumia 800, while the screen is good old Corning Gorilla Glass.
Below the screen you will find three capacitive buttons – back, home and recent apps – rather than the four of previous HTC handsets. I never use the fourth search button on my Desire HD, so it's a change I can't complain about.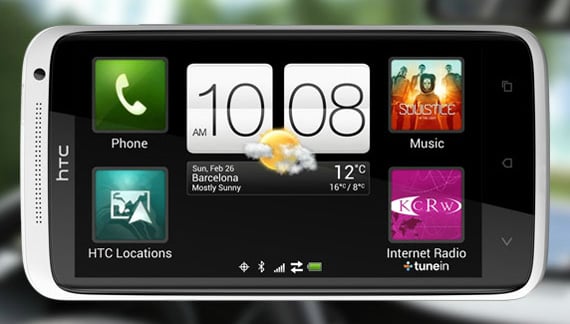 Screen resolution is a pin sharp 312dpi
The edge of the handset is interrupted only by a 3.5mm audio jack on the top, the power and volume controls and a micro USB port – with the optional AC M490 cable this connection provides an HDMI output. There's no memory card slot but with 32GB on board I can live with that. The X takes a micro SIM rather than standard-sized card.