Brain drain
Battery life could be better though looking at the spec sheet nobody should be surprised by this. Looping a 720p MP4 video file drained the battery in 5 hrs 35 mins. Playing Shadowgun for 2 hrs 55 mins did the same.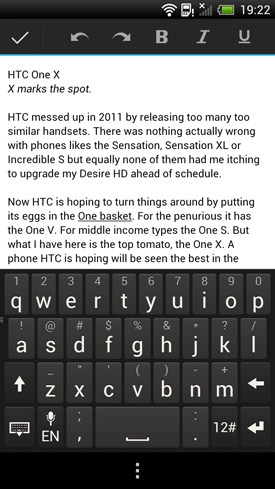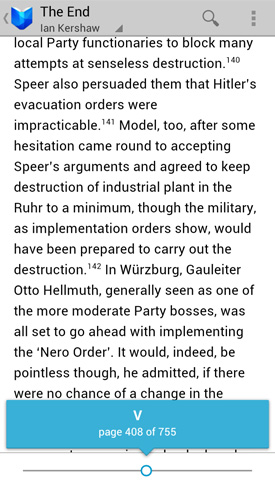 Google Docs with HTC keyboard and Google Books
The same daily routine that sees my Desire HD need a top-up every 12 hours saw the One X needing the same, despite my HD only having a 1250mAh battery - the X's is 1800mAh - and being 18 months old. Personally I can live with the X's hunger but then I never leave home without my 7,000mAh rechargeable juice pack.
As for cost, expect to pay about the same for an unlocked One X as you would for an iPhone 4S with its tiny 3.5in screen and easily-filled 16GB of storage. On contract you are looking at around £40 a month over two years.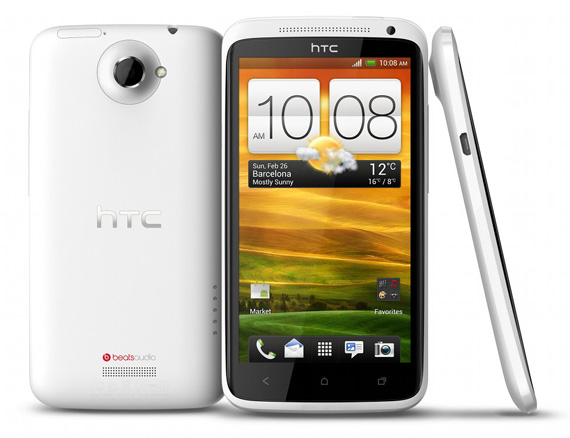 Par for the course battery life, but performance is in a different class altogether
Verdict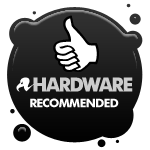 A perfect smartphone? Very nearly. Some will bemoan the absence of Micro SD expansion and the lack of a dedicated HDMI port. I expected better from such a large battery too, but the screen is huge and glorious, the CPU powerful enough to run a small country, both cameras are good and the build quality superb. Suddenly my Desire HD feels like the relic of a bygone age. ®
More Android Phone Reviews

Motorola
Motoluxe
Sony
Xperia S
NXT
Ten… Androids
to outshine
the iPhone 4S
Samsung
Galaxy
Nexus
Prada Phone
by LG 3.0

HTC One X Android smartphone
HTC's quad-core flagship smartphone with nearly all the trimmings.