Nikon Coolpix AW100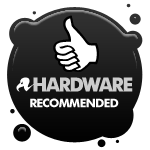 Interestingly, the GPS functionality of the AW100 lets it plot journeys while you're not taking pictures – compass directions can also be attached giving an exact record of each geo-tagged shot – handy for nerdy skiers, climbers and travel bloggers. Another neat feature called action control lets you change settings with wrist flicks – not button presses – a bonus for underwater or glove-wearing sports.
With a minimum focus distance of 1cm, the AW100 is capable of some decent macro shots, yet chromatic aberration was evident on some landscape pics, but nothing too unusual for a compact. An anti-shake mode successfully reduces blur in fast-moving scenarios. The camera's controls nod towards Nikon's more expensive offerings, and the clear, large 3in display is an additional bonus to this very capable package.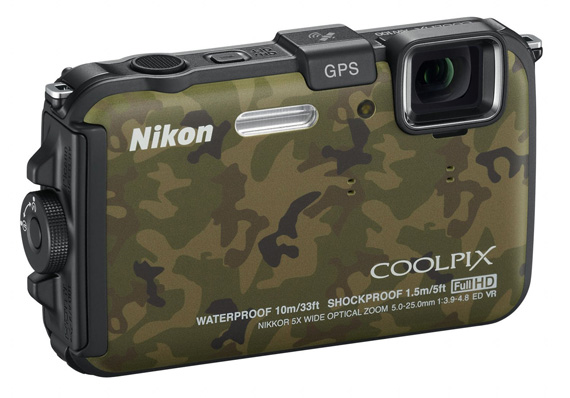 Reg Rating 75%
Price £300
More info Nikon
Olympus TG-320

The bottom-of-the-range Olympus model feels somewhat cheap with a moulded plastic overlay shielding the necessary, yet too small, controls. Add in some annoying beeps and it's not the most pleasant camera to operate. Moreover, this was the only camera that made me doubt it's tough credentials: a small crack in the plastic (tut!) appeared next to the flash after only a small bag journey.
Dutifully, I therefore gave it some special sea-dip and beach beatings – surprisingly, it survived without any further issue. While the screen is lousy, and it's a bit slow between shots, the actual images have surprisingly clear detail and colour reproduction, with a macro mode that will focus at 2cm – not bad for the price.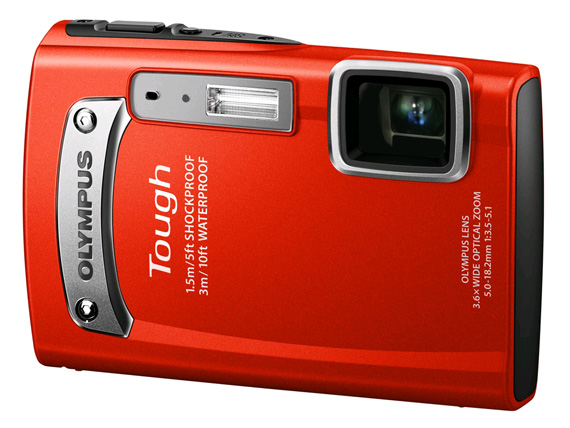 Reg Rating 65%
Price £140
More info Olympus