Olympus TG-820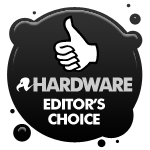 The TG-820 has an extremely sharp 3in screen that performs well even quite clear in bright light. Control buttons are kept to a minimum, with detailed changes made through an easy-to-navigate on-screen menu system, though the zoom rocker-switch on top could be a bit more pronounced, especially for glove wearing sports. Having said that, Tap Control is a novel system that allows you to tap away at the unit's sides and top plate to navigate through menus.
The 12Mp CMOS sensor delivers crisp, vibrant shots and along with its very responsive auto-focusing Olympus' most expensive tough camera stands out as a quality beast. It's also the only camera here to boast a steel lens shield to that slides across to protect the optics when not in use; bolstering its rugged credentials.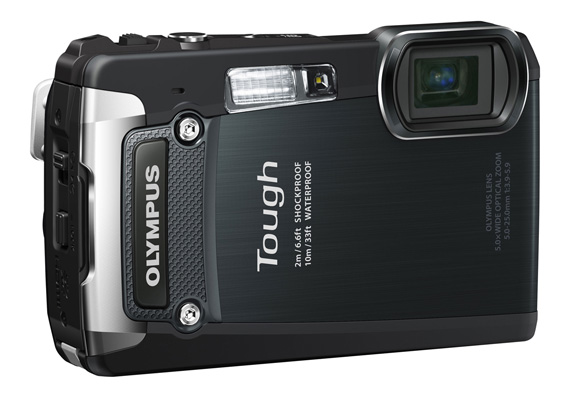 Reg Rating 85%
Price £270
More info Olympus
Panasonic Lumix DMC-FT4

The Lumix likes to show off its GPS abilities – accurate locations scroll enthusiastically across the screen. Chucked in water it coped admirably and will drop down to 12 metres – which would be great for experienced snorkeling and small-depth scuba. However, Panasonic state that after a significant drop, the unit should have its waterproofing ability checked, as it cannot be guaranteed. Not quite as adventure-proof after all then?
The lens is recessed with an extra chunk of housing for added protection, yet underwater this seemed to retain air bubbles intermittently. The four-way control dial and other buttons are fine, though separated buttons make zooming rather difficult. With some nasty JPEG compression degradation, the FT-4 doesn't bring enough improvements over its predecessor to justify the price tag.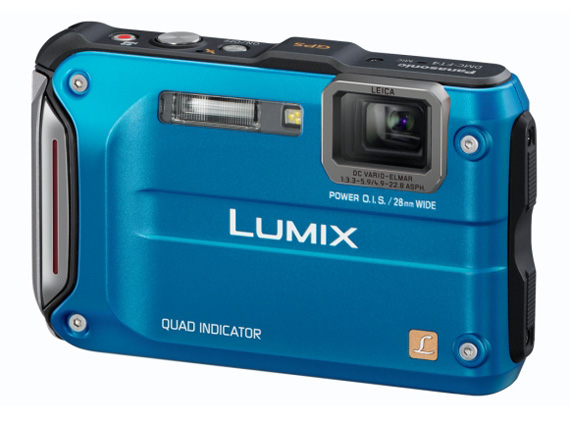 Reg Rating 65%
Price £350
More info Panasonic