Pasce Minirig micro speaker
Powerhouse
---
Accessory of the Week

British audio engineering firm Pasce has made such a big splash with its Minirig speakers that it had to stop taking orders for a while to replenish its stocks. It tells me that they're available to buy again now, so I took a pair for a spin.
The speakers are sold individually, intended to be used with portable devices such as cellphones. To that end they have a re-chargeable battery and connect using a standard 3.5mm audio jack.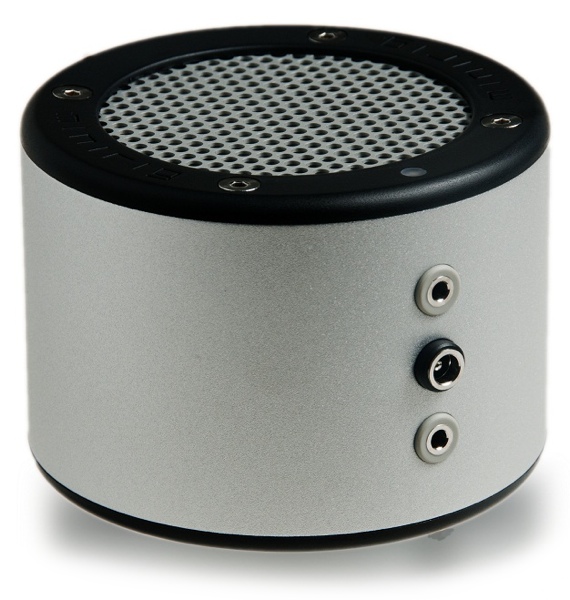 You can, however, daisychain them, or if you want to listen in stereo, connect your device to two speakers with the supplied audio splitter cable. The Minirig is made from brushed aluminium and polycarbonite and is both tough and stylish.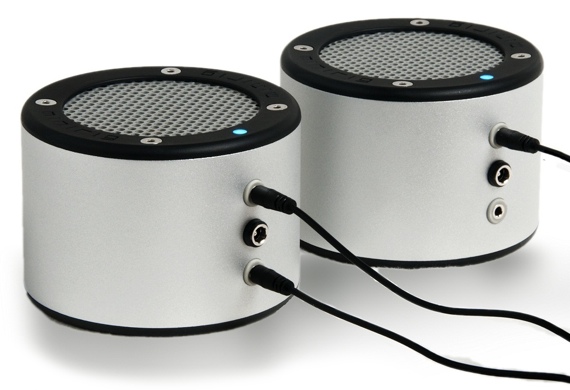 The lithium polymer battery is good for 50 hours' playback on low volume, or nine hours at full blast, both from an eight-hour charge. An LED on top of each speaker gradually dims as the battery discharges.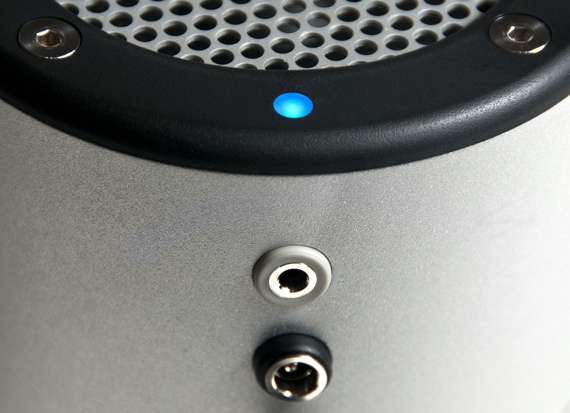 The audio from the built-in 15W amp is loud. Very loud. It's remarkable to hear such volume from a tiny speaker. It's not all about volume though, and the Minirig does itself proud when it comes to fidelity. It avoids the temptation to overdo the bass - if anything there's a little to much emphasis on the treble frequencies.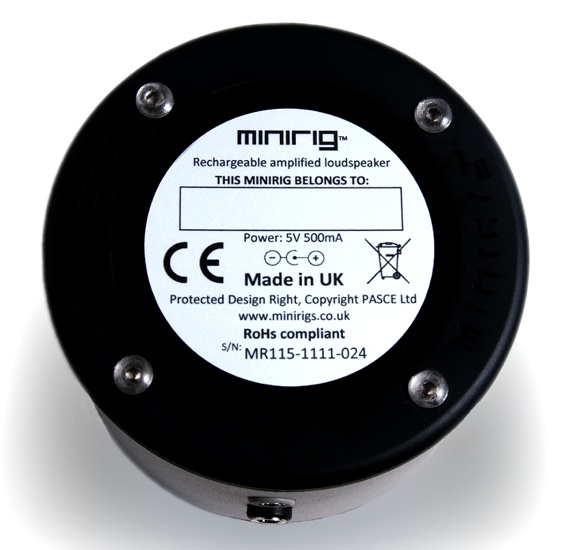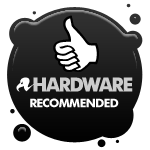 There's plenty of detail though. The intro Nirvana's The Man Who Sold the World sounded fantastic, guitars scything through the air and snares snapping in behind. Plan B's She Said was beautifully balanced, and though Richard Hawley's Coles Corner lacked a little warmth, it was big and full-bodied.
This is the ideal all-round speaker for listening in the garden, on a picnic, or at the beach. ®

Pasce Minirig micro speaker
Tiny speaker with a big sound.