This article is more than 1 year old
CAPITALISM without PROFITS - Welcome to the Instagram Era!
Let's put Fraud Laws on the scrapheap - where they belong
¡Bong! Doubters, shut your mouths now - and nail them shut. Two great pieces of news from the US have validated Silicon Roundabout as the pulsating heart of a new British economy. And a whole new way of doing capitalism.
Firstly, Facebook bought Instagram for $1bn. Instagram sounds like a coke dealer who turns up very quickly indeed - but it's actually an amazing invention. It makes your iPhone photos look like they've been flushed down the crapper, then reprinted on old Polaroid film. - technically I'm told it's a "Photoshop filter". All the usual industrial-era cynics came out of the woodwork to complain Instagram has made no profit.
AS IF THAT'S A BAD THING!
But that's the point.
Instagram has created $1bn of value and all without traditional revenue. Or any kind of revenue.
Instagram's secret is that it didn't waste investors money on old school R&D. None at all, in fact. I despair when I see how much R&D is thrown at old-world physical stuff like graphene. Talk about re-inventing the wheel!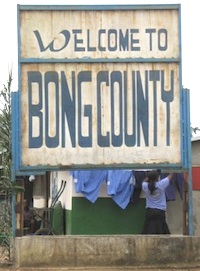 At Bong Ventures, I've turned down several graphene pitches from hopeful startups recently. All of them claim to have made some kind of breakthrough - but not one of them had a compelling social media angle. None of them had a clue about Open Data, either. And frankly, the skill set of these people is all wrong for the 21st Century economy we're trying to nurture here in Shoreditch. Physicists, chemists - would you want to take one of these guys into a Co-working Event Space, like The Cube or The Trampery? Totally the wrong vibe.
The second piece of news is that Obama Barack proved that he Gets It. The President knows that the future of the US economy lies in flipping profit-free internet startups like Instagram, and has just given my pals on the Sand Hill Road a huge lift. The JOBS act [text] removes a lot of the paperwork that entrepreneurs and their mentors and investors need to do to take a startup public. Basically, we - that is, the investors - don't have to tell you anything. You just give us money.
This is what a Trust Economy looks like - and you have to trust us.
The Bong has been pushing real hard for crowdfunding enterpreneurs - like my pal Jeff Lynn of Seedrs - to be relieved of similar obligations in the UK. And I think people are starting to listen.
We can't have a dynamic, competitive, self-regulating Trust Economy if 20th Century fraud regulation is holding us back.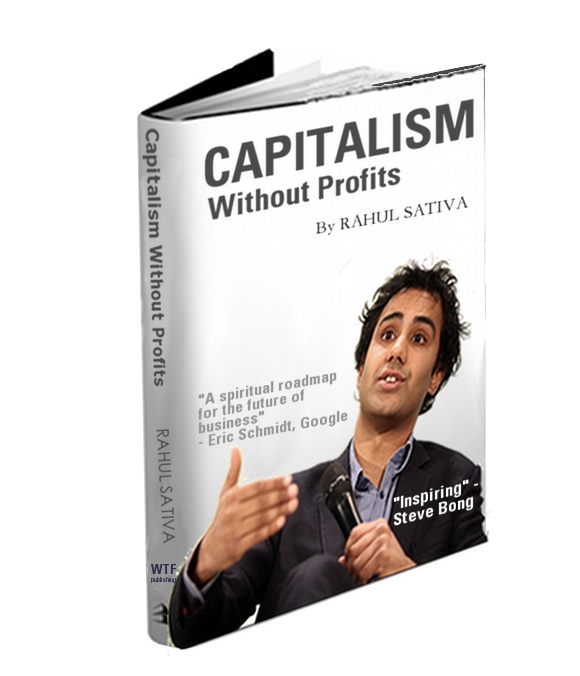 Some of these ideas are sketched out in an amazing new book by my pal Rahul Sativa. [Full disclosure: I took part in brainstorming and imagineering some of the concepts in this, along with my pal Nick Taleb, the Black Swan guy.]
Like Obama, Rahul Gets It too. He's the driving force behind the scenes in making Britain the most attractive destination for post-profit social enterprises. Like me he has helped transform the area from low-profit manufacturing to heavily-leveraged new media - exactly the tonic UK plc needs. I don't want to mention the Dalai Lama too much here - but Rahul, like His Holiness, knows that profits are what has been holding capitalism back.
I'll share some more insights with you from the book next week.
Bong Out. ®
---
Steve Bong is the founder of Bong Ventures, an early stage investor and incubator focussing on innovative new technology startups based in Shoreditch, London. He enjoys parties, foreign travel, Open Data, and draws his inspiration from Ayn Rand and the His Holiness the 14th Dalai Lama.
You can follow him on Twitter at @bongventures.