Marpac Dohm-NSF

If you're going to get a good night's sleep, you need to be able to get to sleep first. And that can be easier said than done, particularly if you live in a major town or city or work shifts. Whether it's noise from a nearby road, a neighbour's dog barking, or aircraft overhead, it can seem if the whole world's conspiring to keep you awake. The Marpac Dohm-NSF – also known as the Sleep Mate Sound Conditioner – aims to help by producing white noise in the form of the sound of rushing air. White noise combines sounds of different frequencies and so 'masks' background noise, helping you drift off uninterrupted.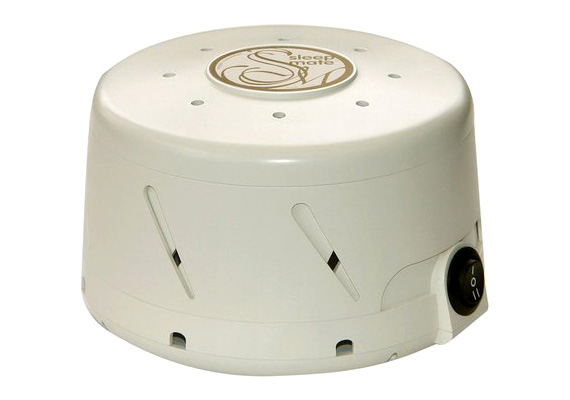 Philips Imageo LED Rechargeable Candle Lights

Setting the atmosphere in the bedroom is important for all sorts of reasons, from getting a good night's sleep to, well, not getting a good night's sleep. And the flickering light of a candle is ideal for generating the perfect mood. Candles, though, need to be managed. They go out, they drip hot wax and, well, they're a fire hazard, frankly. These Imageo lights provide all the ambience of candles without the risk of setting fire to the curtains. Sit them in the induction charger during the day, and they'll be good for 20 hours of soft light, placed wherever you want. They come in different colours, too.