Brits get red PlayStation 3 next month
Scarlet fever
---
Sony reckons British punters will warm to a red version of the PlayStation 3, which ends its Japan-only exclusivity with a UK launch early next month.
Despite missing the rosy rush of Valentine's Day, Sony hopes the rare colour will be enough to tempt shoppers into parting with roughly £250.
The 320GB console comes with a matching red controller and is available for pre-order on Amazon. Shipping starts on 4 May.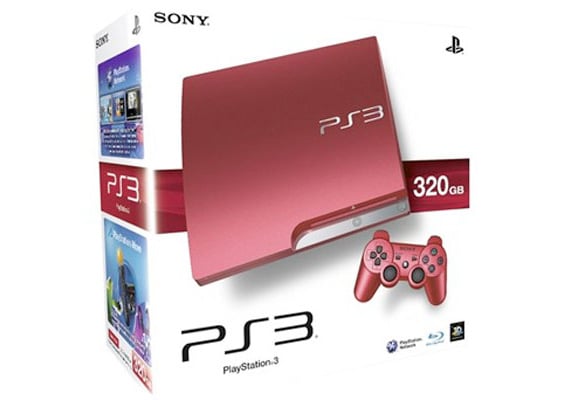 While there are a few white PS3s floating around after an exclusive deal with GameStop last Christmas, it's nice to see us Brits get different colour options for a change.
It doesn't look like this one is heading to the States either, so we should consider ourselves lucky. There's still practically a rainbow of them available in Japan, though. ®