This article is more than 1 year old
Mobee Magic Numpad
Turn your touchpad into numeric keys, kind of
Geek Treat of the Week Mobee has built a niche for itself building accessories for Apple's Magic line of input devices. This one might just be the cleverest of the lot. The package consists of three film overlays, each printed with a different arrangement of buttons, which allow you to use the Magic Trackpad for tapping in digits.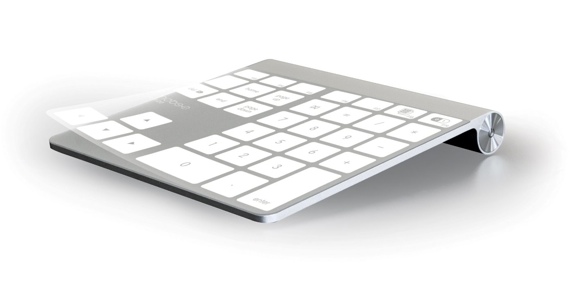 Essentially, it turns the Trackpad into the number pad that went missing from Apple's keyboards around the time they went wireless. And because, if you're right-handed, the Trackpad typically sits just to the right of the keyboard, it's exactly where you would expect to find the number pad.
There are a few quirks. You can't use the Trackpad as a Trackpad and number pad simultaneously. So you need to switch the number pad on and off. There's a 'button' on the top right of the overlay to switch it off, but you need to use a Menu Bar item to switch it on. That takes a bit of getting used to.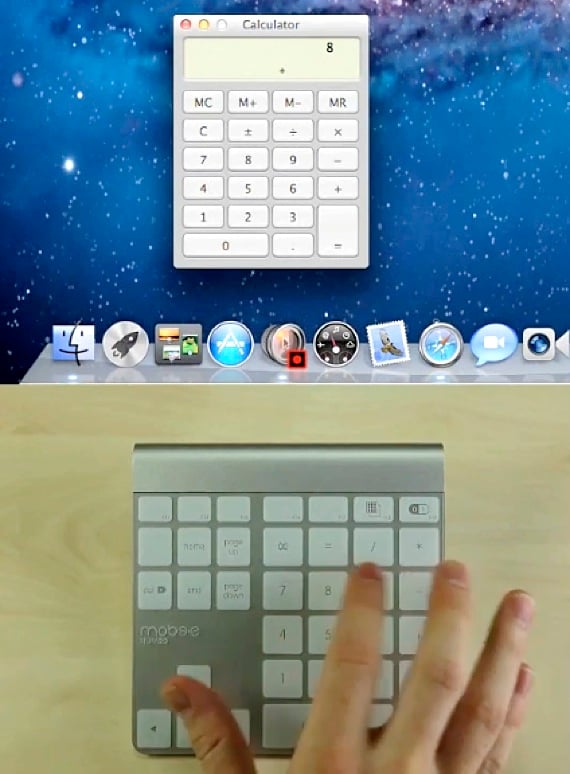 On the plus side, the overlay doesn't interfere at all with the operation of the Trackpad when you have it in that mode.
You can toggle the Magic Numpad to work with Mac OS X's Calculator, and customise the function and macro keys. It's easy to affix the stickers, and there's a cleaning cloth in the bag so you can ensure the Trackpad is free from debris before you start.
The Numpad is controlled through a free app, but you'll need the serial number that comes with the overlays. So there's no using the app for DIY button sheets.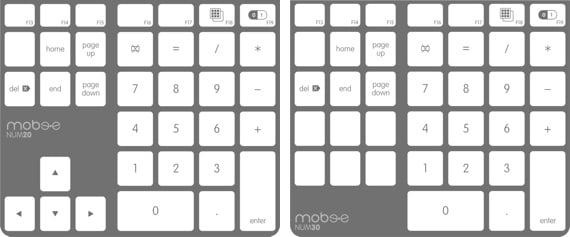 At £25, it's a little expensive, but if you have a Magic Trackpad and miss having a number pad, it's ideal. ®
Geek Treat of the Week is published every Monday. Got a handy or fun gadget in mind you'd like us to consider? Please let us know
More Geek Treats

Battling
RC helicopters
Elgato
Thunderbolt SSD
Belkin
Dual-Band
Travel Router
Kineto
Dot
Desaia
Beat Box

Mobee Magic Numpad
Button layout stickers and controlling software to convert an Apple Magic Trackpad into a number pad.