This article is more than 1 year old
Cellco execs lay into Nokia's Lumia
WinPho efforts inadequate, apparently
Major European mobile phone network operators reckon Nokia's Lumia smartphones simply aren't good enough to compete with the likes of Apple and Samsung.
Four unnamed operators spoke out against the Finnish phone firm's Windows range, describing it as overpriced, plagued by battery issues and inadequately marketed, Reuters reports.
"Nokia has given itself a double challenge: to restore its credibility in terms of making hardware smartphones and to succeed with the Microsoft Windows operating system, which lags in the market," said an executive from one European cellco which has offered its customers Lumias since late 2011.
While the exec did admit WinPho allows PC users to "do tonnes of cool things", it isn't as marketable as Android and harder to sell to potential buyers.
"No one comes into the store and asks for a Windows phone," he complained.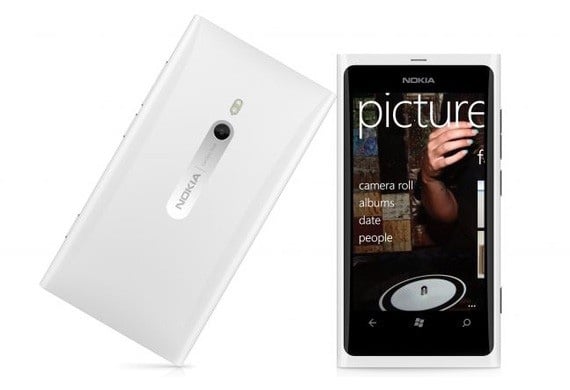 Another anonymous operator claimed Nokia should consider price cuts to improve the take-up of its new smartphone line.
"If it could lower the price we think it could sell more. It might be worth making it a bit of a loss leader to get it out of the door. It's not rocket science," they remarked.
The damning assessments come on the back of a troubled week for Nokia, with shares falling to a record low and ratings agency Moody's dropping its debt assessment of the company to the worst level possible.
Analysts predict rough times ahead, and the criticism from major telcos will do little to calm investors' fears.
"Ultimately, Nokia and Windows are challengers and they either need to come to market with a really disruptive, innovative product or a huge marketing budget to create client demand. So far they have done neither," said another dissatisfied operator. ®