Microsoft has said that the keenly awaited Halo 4 will be launched worldwide on 6 November 2012.
The Master Chief's next outing will see MS' in-house developer 343 Industries' raise the standard of "blockbuster interactive entertainment", the software giant said. Of course it will.
Set four years after the events that take place in Halo 3, the new adventure promises to clear up confusion surrounding the fate of the Master Chief and his AI companion, Cortana, pitching the armour-faced hero against an ancient evil threatening the universe.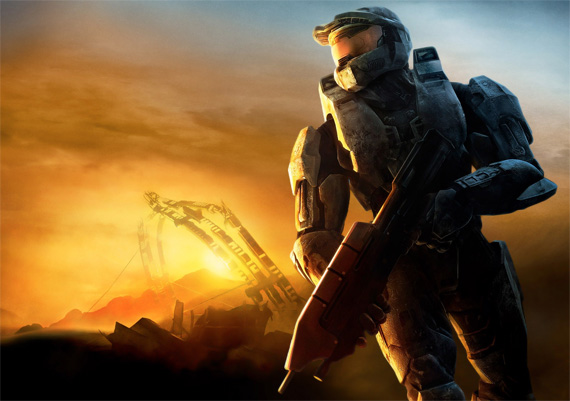 343 designer Brad Welch talked up the emphasis on the Halo 4 single-player story, customisable loadouts and the new multiplayer features, which includes free-for-all deathmatch modes and the ability to see through walls, Game Informer reports.
I bet this man is feeling pretty smug in his Master Chief suit now. ®
Sponsored: Ransomware has gone nuclear