This article is more than 1 year old
Toshiba Regza 46YL863 46in Smart TV
A visible difference
Review Powered by a multitasking image processor and dressed by Danish design house Jacob Jensen, Toshiba's 46YL863 is not your run-of-the-mill 3D TV. Indeed, its maker's herald it as one of the most sophisticated TVs ever. But can it really justify such hyperbole?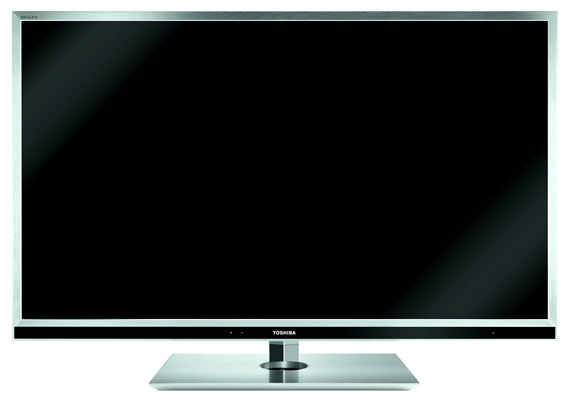 Cell mate: Toshiba's Regza 46YL863
The Regza 46YL863 reviewed here, along with its black clad but otherwise identical WY stablemate, ostensibly share a lineage with Toshiba's Japanese-only Cell TV. That high-end model shoehorned the PlayStation 3's Cell processor into a standalone tuner, to create a supercomputer-powered tellybox.
Unfortunately, this wizard wheeze transpired to be unscalable, as the Cell processor required massive heat sinks to remain stable. For a while engineers toyed with the concept of combining the bulky external tuner with a Blu-ray player, before retiring the concept entirely and announcing CEVO Engine as a similarly positioned replacement.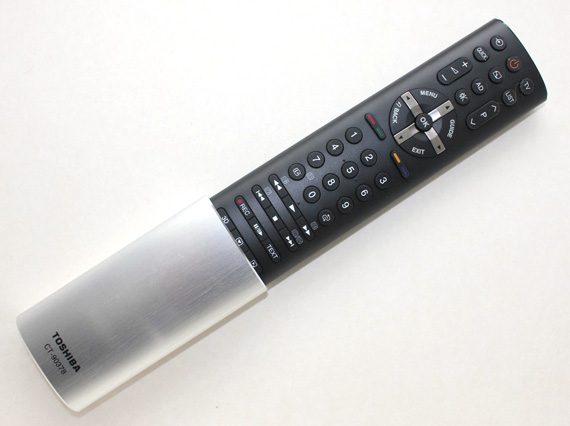 Jensen buttons?
In truth there's little that links Cell to CEVO Engine, apart from the fact that it also hails from Toshiba's highly talented semi-conductor division. But it is powerful enough to munch through complex picture processing algorithms that would cause lesser screens to splutter and choke. 

Indeed, 2D picture quality on this TV is extremely impressive.
The brand's proprietary Resolution+ picture enhancement technology really pulls detail from images, both standard and high definition, without unnatural looking side-effects. The set's black level performance is also smooth and deep. The screen employs a Pro-LED backlight that supports 32 zones of controllable local dimming; there are precious few illumination anomalies.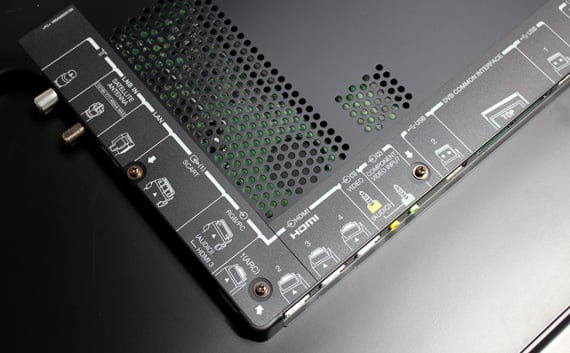 Plenty of interfacing options
One of the more curious features on-board the 46YL863 is facial recognition. A bezel camera is used to register up to four faces, supposedly to personalise the viewing experience. When it works you get a big box pop up on the screen offering the hearty greeting: Welcome Personal Mode A. My better half, hitherto to be known only as Personal Mode B, appeared to be less photogenic, which seemed to confound the TV's camera.