This article is more than 1 year old
Hunters 2
Stand-up fight - or another bug hunt?
A huntin' we will go
Which means you'll die a lot. But Rodeo Games has wisely decided to let you keep the spoils from unaccomplished levels, so it's possible to grind your way past frequent difficulty spikes.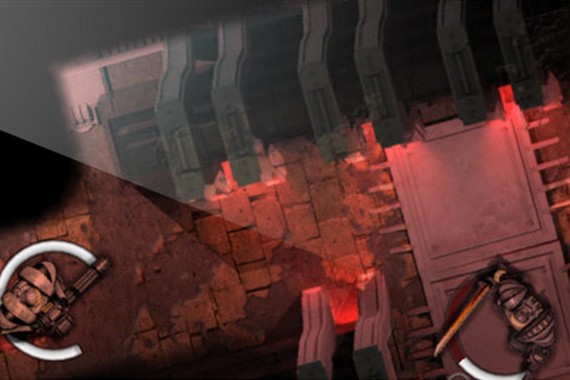 Red-light destruct
The cynic would argue that those difficulty spikes only exist to compel you towards the game's cash-for-kit system, where you can buy credits with real-world money. But by rewarding you even when you fail, and by making the economy persistent over both game modes, the developers provide plenty of opportunity to earn credits without having to reach into your wallet.
Whichever way you earn credits, Hunters 2's ultimate appeal lies in leveling. It's here that Rodeo Games has crafted a dizzingly comprehensive and moreish offering.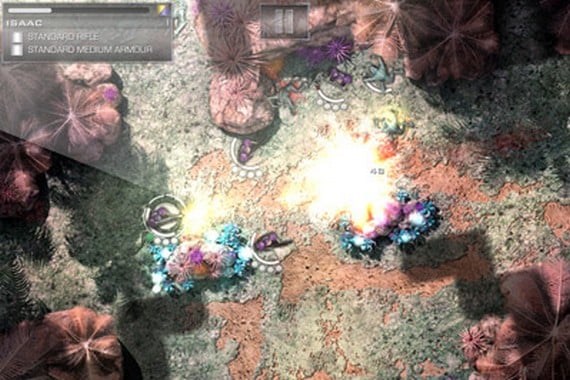 'I ain't got time to bleed'
In addition to standard weapon and armour pickups and upgrades, there's a new crafting system which allows you to construct custom-built weaponry. And there's far greater depth to ability leveling, from weapon skill enhancements and healing, to passive modifiers such as accuracy and damage dealt.
All of which would make for a compelling experience if it weren't for the game's arcane menu system. The game's otherwise great design is undone by clunky, confusing and downright illogical menus. And while it's true you eventually accustom yourself to them, the amount of time spent trawling through the sections to effect the most basic of tasks means irritates throughout.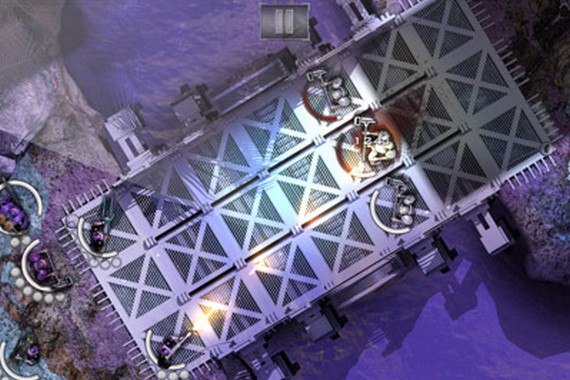 Heartbreak bridge
Verdict
To give Hunters 2 its due, it certainly improves on the original. But in focusing on increasing its scale and personality Rodeo Games has missed an opportunity to tackle some fundamental flaws. ®
iGamer covers the latest in mobile gaming on Android and iOS. If you think there's a great game we really should cover, please let us know.
More iGamer

Angry Birds in Space
Waking Mars
Beat Sneak Bandit
Ten top
Android games
Infinity
Blade II

Hunters 2
A competent and distinctive take on the sci-fi tactical RPG genre let down by a few niggling flaws.