JCB has dabbled with mobile phones before, generally offering rugged handsets with limited capabilities. But with the world cementing interest in smartphones, the company has finally chiselled its first Android blower, the Toughphone Pro-Smart.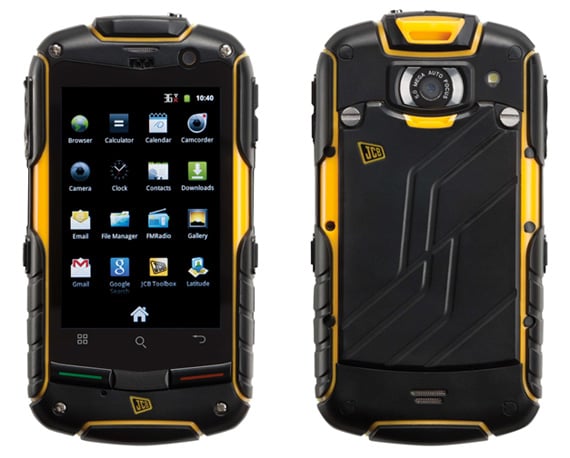 While the digger maker did team with Motorola for a JCB version of the Defy Plus, it ventures into the market alone this time, taking smartphone ruggedness to the max with iP67-rated waterproofing, shock protection, and resistance to both dust and dirt.
Ah, the joys of working on a building site.
The Toughphone Pro-Smart runs Android 2.3 Gingerbread on an 800MHz processor. Fairly standard specs follow, including a 3.2in touchscreen display and 5Mp camera, although with a 2000mAh battery, users should be able to pick up the phone and wolf whistle their friends and family all day.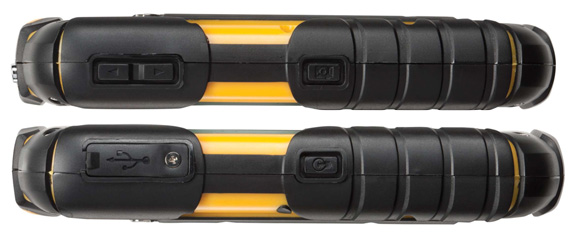 If that's something you dig, then the JCB Toughphone Pro-Smart is available unlocked on Clove for £310. ®
Similar topics