Waterproofing

A couple of Zagg-like sleeves or screen protectors are always worth having around to prevent scratches, but you never know when you'll be caught in a tropical storm, or thrown from your canoe.
There are various options to combat this, with a waterproof case such as a BeachBuoy, the obvious one. But while these mean you can take your device diving and use the touchscreen at depths of 5m, it's hardly a case you'd want your blower to wear on a constant basis. It's unlikely to be there for your phone the moment you clumsily drop it down the can on a tipsy night out.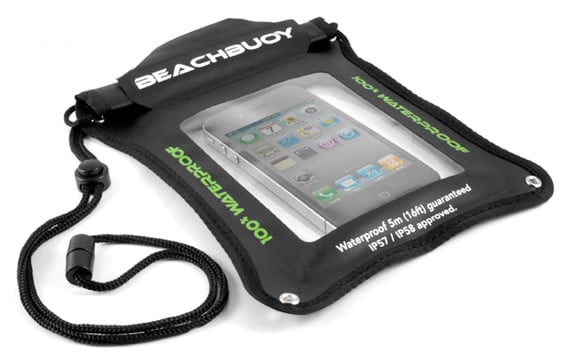 There is a solution, though, quite literally, from US company Liquipel. The firm provides a service that coats smartphones in its liquid armour, rendering devices completely waterproof without noticeable difference. This starts at $59 (£37) and while there doesn't appear to be an option for us folk over the pond, the company said it was in close talks with manufacturers about making its appliance a standard. If that happens, the waterproof accessories market faces difficult times ahead.

Price
£12
More info
Clove
Zomm Wireless Leash Plus

Since we looked at Zomm's Bluetooth keyring attachment in 2011, the company has launched an improved version, still aiding those who misplace their phone or forget to bring it as they leave the house, but adding support for iOS users too.
The poker chip-sized fob not only reminds owners when they're distancing themselves from their handset, but doubles up as a speakerphone handsfree kit and will contact emergency services - or a pre-programmed number - after an extended push of its solitary button.
Lose keys and the app'll direct you back to them too. Considering that happens on a daily basis in my house, the Zomm fob is a very beneficial piece of kit. You can read a full review of the company's first Wireless Leash here on Reg Hardware too. ®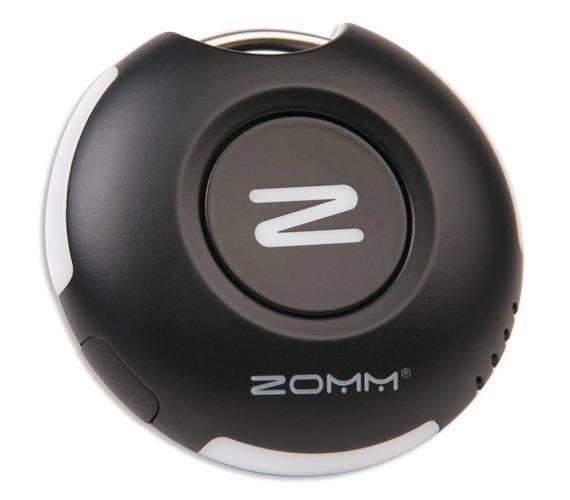 Price
£100
More info
Zomm