London's analogue TV signal was silenced at midnight yesterday, paving the way for 4G mobile data networks in the nation's capital.
The analogue signal was transmitted from the Crystal Palace station now owned by Arqiva, which runs the UK's terrestrial broadcasting system after a previous government flogged it off.
Crystal Palace's transmissions reach some five million households in London and the South East - around 18 per cent of the population of the UK.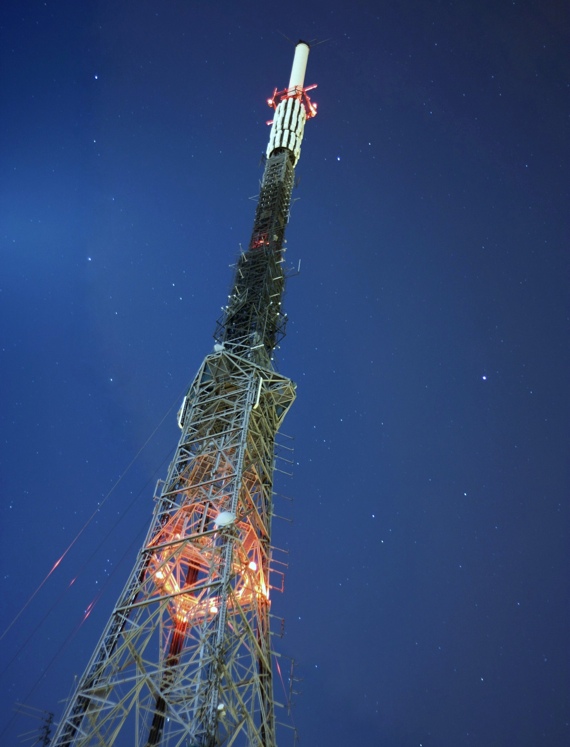 Source: Wikimedia
Today, Arqiva said, Crystal Palace and some 52 relay transmitters across London and the Home Counties will switch to a new "high-power digital system" that will beam out Freeview channels at ten times the broadcast power they were previously sent out at.
That, the company said, will ensure more than 400,000 viewers in coverage blackspots across the region will be able to watch Freeview TV for the first time. The rest of us get better reception, it promised.
But you'll need to retune your kit. So make sure you do so ASAP if you haven't done so already. ®