Plans to bring back the post-apocalyptic RPG Wasteland will go ahead after a Kickstarter project mustered more than enough funds to give the project the green light.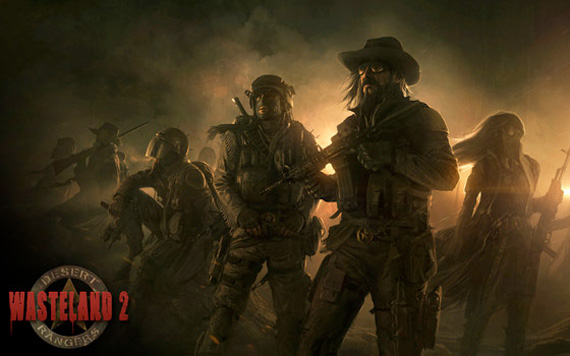 A team headed by Interplay founder and famed games developer Brian Fargo sought financial backing of at least $1m (£625,400) for the PC version of the game, and promised Wasteland 2 for Mac OS X and Linux if it raised more.
That has now been achieved after the gang collected a total just shy of a $3m on Wasteland 2's Kickstarter page. The donations continue to flood in to inXile's PayPal account.
And to think rather a lot of publishers told Fargo and co. to get stuffed, claiming there was no longer interest in old-school RPGs. In your face, Mr. Boardroom.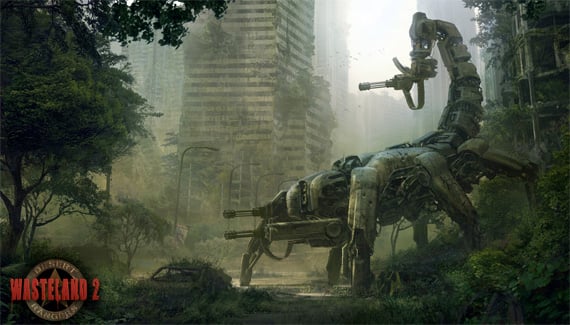 For further information, keep tabs on the Wasteland 2 website. ®