This article is more than 1 year old
PlayStation Suite SDK beta opens today
Sony calls for content
Sony's PlayStation Suite software development kit has been launched in beta form, opening doors for developers to craft games for PlayStation-certified devices.
As promised last month, the SDK rolls out in open beta, allowing users to create content that utilises both physical buttons and a touchscreen input within a PC-hosted simulator. Developers can then test and debug the results on compatible Sony devices.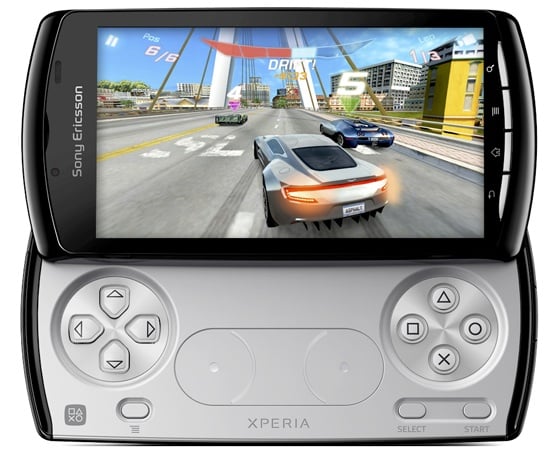 This should hopefully see an increase in the number of games for the firm's hardware, with handsets such as the Xperia Play and Sony's Xperia S still limited by a lack of good gaming content.
Interested techheads up for the development challenge can download the PlayStation Suite open beta free from Sony. A full launch of the software will go ahead later in the year, at which point you'll have to cough up an annual subscription of $99 (£62) if you want to make your software available through the PlayStation Store. ®