iKlip Studio
The ideal tablet stand for musos?
---
Accessory of the Week The hackneyed old cliché about the iPad being a consumption device was long blown out of the water. The Apple tablet is used by creative professionals for a variety of tasks, but one group who who have been drawn to it more than most are musicians.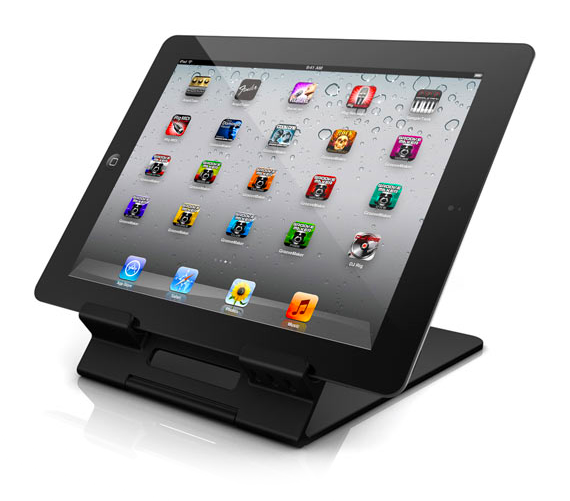 There's a huge number of apps that allow the iPad to act, if not as the hub, then as a very useful add-on to a studio set-up.
IK Multimedia's iKlip Studio is designed for precisely that environment. It's a robust stand, made from lightweight, shock-resistant, durable thermoplastic which holds the iPad firmly in place. And, thanks to its rubber feet, it won't slide across a desk.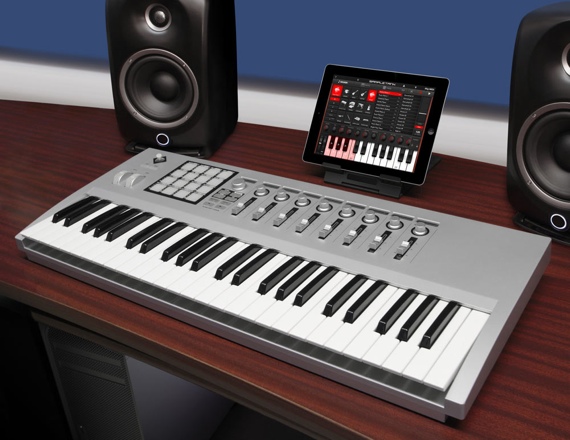 The iKlip Studio holds the iPad vertically or horizontally and can be adjusted from a very shallow angle, for using as a control surface, to the near-vertical. And it comes with a detachable clip for IK Multimedia's iRig guitar interface.
Its focus on robust stability means that the iKlip is larger and heavier than most stands, and its certainly not the most elegant. But it folds flat so you can throw it in a bag or store it, and it when in situ, the iPad feels rock solid. I was also pleased to see that all the iPad's buttons and ports, even its camera, were unobstructed.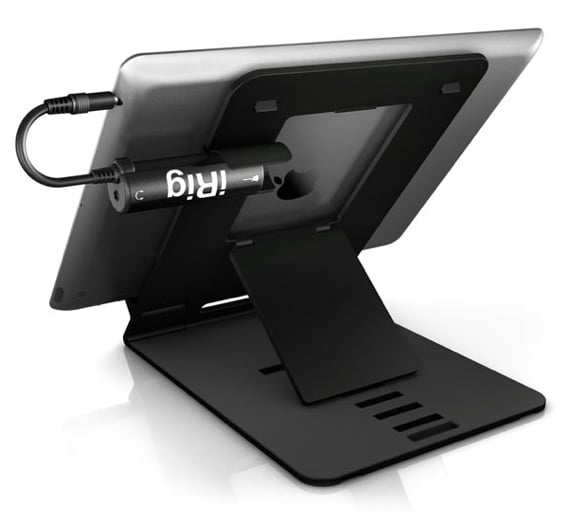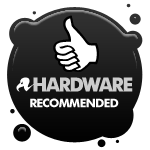 As a general purpose stand, the iKlip Studio is reasonable. But as a stand for holding the iPad steady when you've got it hooked up to a guitar, keyboard, or microphone, it's unmatched. ®

iKlip Studio
Robust iPad stand aimed at musicians but handy for other Apple tablet owners too.