Review Since before the days of Fox Talbot, cameras have worked like the human eye. A lens focuses an image on a plane, be it a retina, silver halide or electronic sensors. The Lytro is different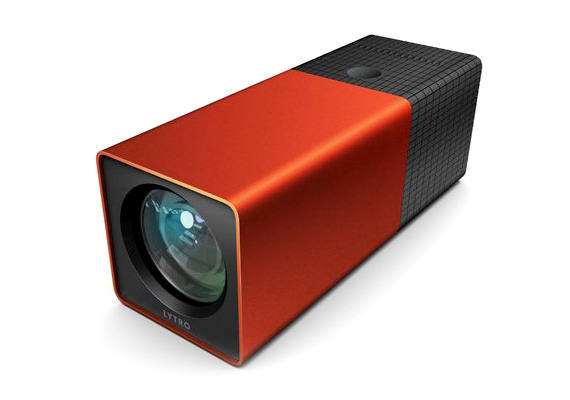 Lytro: the box camera for the 21st century
Instead of capturing a single image it captures the rays of light, working out what's pointing where to build a model of the different focal points. The plane can effectively be moved backwards and forwards in the image in software. This allows you to take one picture and focus later. Lytro calls this a "living picture". Although it begs the question that if you take away the need to focus does that lead to you becoming a worse photographer?
The important difference is that instead of all the light rays converging on a single point there are multiple points of focus on the sensor. They call the area which is captured a "light field" and the sensor a light field image sensor. It captures not just the intensity of the light coming from a point but the direction and the changes of intensity along the path. This of course means a lot more data and processing than with a conventional image.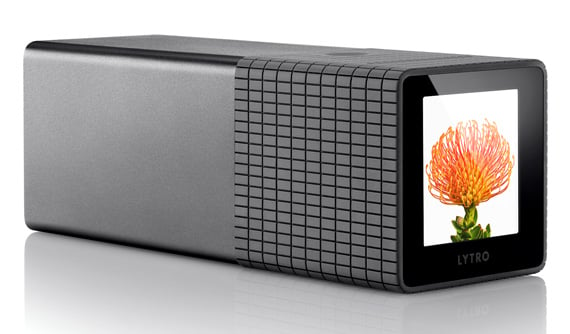 Simple controls and operation
The Lytro camera captures 11 million light rays which has some distinct advantages. While in traditional photography a smaller aperture gives better depth of field, a larger one allows more light in and works better when less light is available. However, a large aperture means lenses have to be better to avoid distortion around the edges.
Lytro argues that digital sensors have now overtaken the quality of lenses as well as the screens and printers we use to display pictures. The redundancy in the sensor resolution can be harnessed by the light field technology to overcome the limitations of focusing. The upshot of this is that although you have a very expensive camera with a very high resolution sensor the actual images, at each level of focus are pretty point and shoot.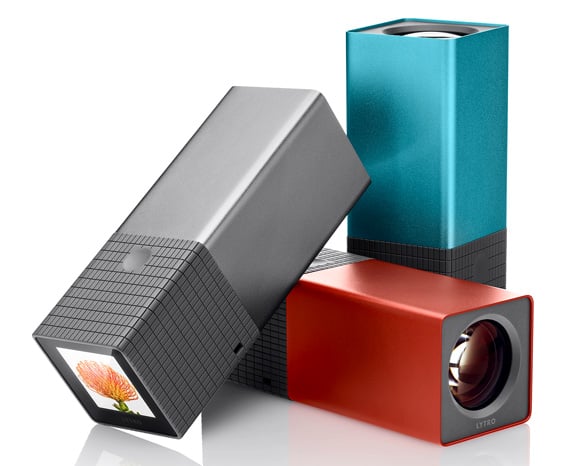 For on-line rather than on-paper viewing
It's not yet high enough resolution for you to just take a picture and then expect it to be printable at any level of focus and, of course, the living picture cannot be printed. Instead, Lytro hosts it on its website and provides you with embed links. In the main, Lytro seems to expect you to post the living pictures on Facebook.