Sony's second addition to its NXT range of smartphones - the Xperia P - has gone up for pre-order in the UK with a price tag of £330.
Unveiled at industry shindig Mobile World Congress 2012 in February, the Android blower debuts the company's WhiteMagic display tech.
Similar to Sharp's yellow-pixel Quattron tellies, this utilises an additional pixel, here opting for white to improve brightness rather than warmth. Smart power efficiency is said to combat battery life too, automatically adjusting for indoor and outdoor conditions.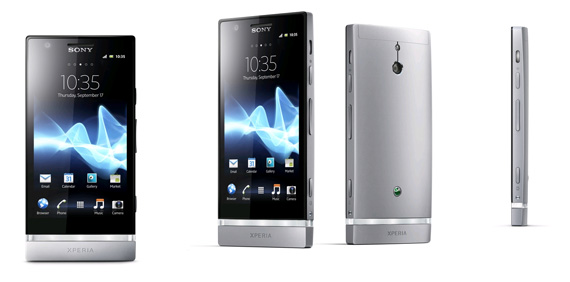 Powered by a 1GHz dual-core processor running Android 2.3 Gingerbread, the handset features a 4in display, 8Mp camera and 16GB of storage.
As with its bigger sibling, the Xperia S, the P packs NFC capabilities and rocks up with a couple of NFC SmartTags for making life that little bit easier.
The Sony Xperia P is available for pre-order on Clove at £330, with stock scheduled to arrive on 7 May. Expansys also offers the Xperia P, albeit for a tenner more. ®
Similar topics